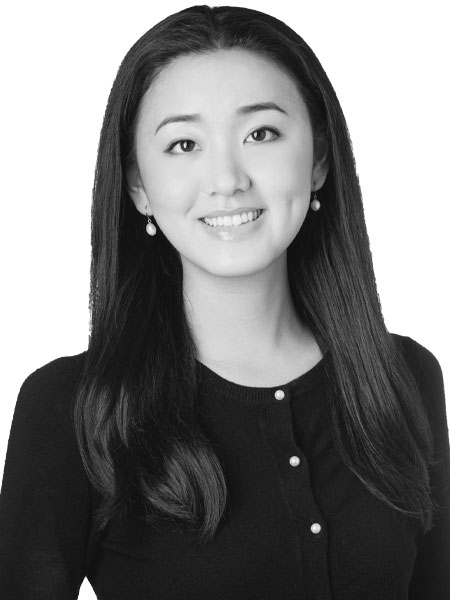 Amy Liu
Sales Associate, Retail
Amy Liu is an Associate at Jones Lang LaSalle based in Vancouver, BC. currently lending support to landlord agency, investment sales, retail leasing and tenant representation.  Amy has been using her skills in Mandarin and Japanese to engage with Canadian landlords and investors that have roots in Asia. Throughout the development and onset of her career, Amy has been involved in day to day responsibilites that include research, leasing strategy, marketing, and real estate transaction services.
Prior to joining JLL as associate, Amy had experience working for two developers in Canada, Concord Pacfic and Shokai Canada, in addition to her first career step in an institutional investment real estate comapny in Shanghai, China.   
Amy graduated from UBC with a Bachelor of Commerce degree specializing in Real Estate, and in 2020, she became the first receipient of JLL Women in Real Estate Award.
In her spare time, Amy enjoys practicing golf and skiing.