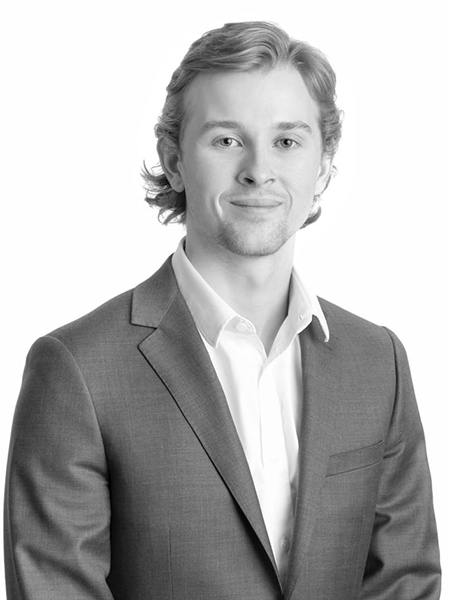 Austin Tanfield
Associate, Industrial
Austin Tanfield joined JLL as an Associate in February of 2020. He is responsible for Business Development and supporting the industrial team at JLL. Austin's marketing background and determined mindset have quickly bolstered JLL's team because of his unique ability to create and build relationships.
Since joining JLL, Austin's positive approach to learning has resulted in multiple requirements with prospective tenants. Additionally, Austin has quickly gained experience in effectively managing client relationships. Prior to joining JLL, Austin was a Student at Western University completing a degree in Business Management and Organizational studies (BMOS) and specializing in Consumer Behaviour, while also playing on the varsity baseball team. 
Austin has an extensive background in the sports world. Before studying at Western, Austin was accepted into Notre Dame College NCAA DII on a full scholarship for baseball.