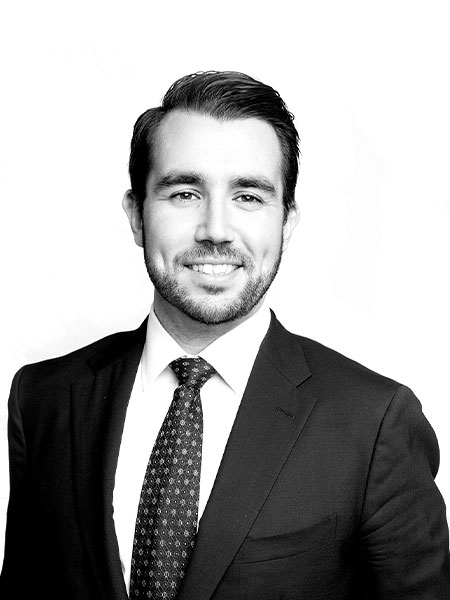 Bill Bates
Senior Vice President, Industrial
Mr. Bates leads the GTA West industrial team in all facets of strategic growth and business execution as Practice Lead. Bill is dedicated to servicing the transportation and logistics industries and brings extensive knowledge of these markets to JLL. Having previously worked in the transportation industry, Bill understands the unique requirements that his clients have, along with the demanding nature of their businesses. Bill also focuses on land sales and leasing, with a specific focus on properties with low site coverage that are suitable for outdoor storage.
Bill has worked in the commercial real estate industry since 2009, starting at a boutique brokerage in the Greater Toronto Area. Bill joined the JLL team with a desire to align his focus and passion for industrial real estate with a global brokerage platform, that has a collaborative culture. Prior to joining the commercial real estate industry, Bill held positions as a Land Analyst at Imperial Oil in Calgary, Alberta and as a Financial Analyst at SunLife Financial in Toronto, Ontario.
Bill is a member of the Emerging Leaders Council for JLL Canada, a group of top performing Brokers that have a common goal of advancing the culture and development of the next generation of young brokers across the country at JLL Canada. In addition, Bill is an active member of the Real Estate Council of Ontario, the Ontario Real Estate Association, the Toronto Real Estate Board and is a licensed real estate Broker in Ontario, Canada.
Mississauga, ON | Canada

License #: Courtier immobilier