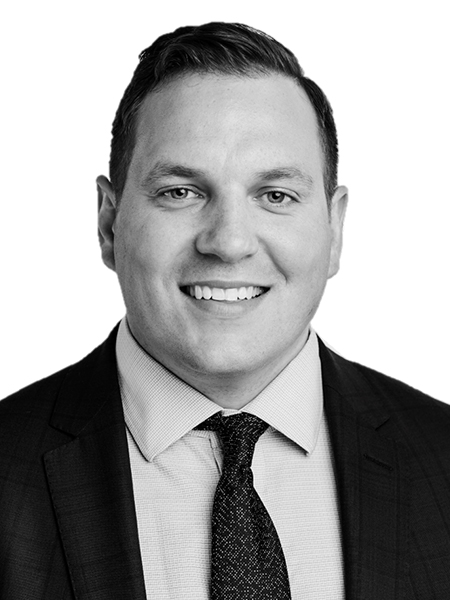 Dave Johnston
Senior Sales Associate, Capital Markets
Dave is a Senior Sales Associate at JLL Canada and is a member of the National Capital Markets Team, representing the Greater Ottawa Area.
Dave has been active in the commercial real estate industry for over 6 years. He joined JLL in 2018 after 2 years as the Acquisitions Manager at Bonnefield, Canada's largest farmland investment firm. Prior to Bonnefield, he was a sales trainee CBRE and later transitioned into a sales role focusing on the industrial and investment markets. 
Based in Ottawa, Dave has advised on a number of investment transactions in Eastern Ontario. Dave's primary focus is assisting both private and institutional investors, as well as users, in the acquisition and disposition of commercial real estate, across all asset classes.
Being born and raised in the Ottawa area, Dave has established a deep sense of community and looks to give back at any opportunity that arises. He currently sits as a Co-Chair on the Royal Ottawa's Board of Young Professionals and has supported and attended several causes and events such as the Leaders for Mental Health Breakfast, West Carleton Food Bank, and the CHEO BBQ.
Dave earned a Diploma in Business Administration at Algonquin College and completing his Bachelor of Business in Real Estate Degree through the University of British Columbia.
In his spare time, Dave enjoys playing hockey, golf and spending time with his wife and two dogs.