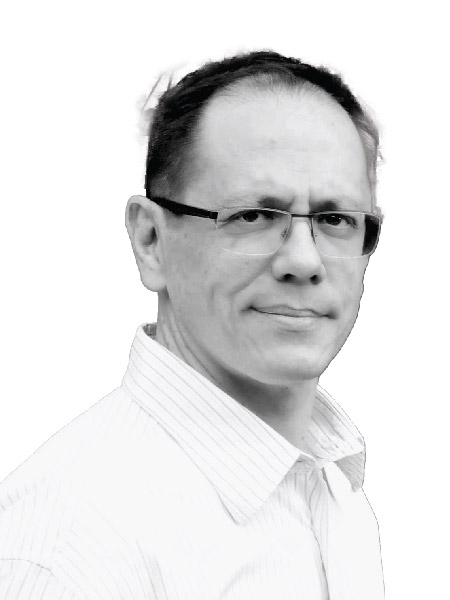 Hugues Delmaire
Head, JLL Real Estate Futures Lab
Hugues is tasked with the setup of JLL Real Estate Futures Lab, the development of the relationships with the research ecosystem, and the creation of value for JLL and the industry through the development of the best ideas.
Based in Montreal, he leads the COE and looks for transformative technology and processes that will allow JLL and the industry to reach its net-zero commitments.
After an early career in the finance sector, he took over as head of the energy department of a Spanish R&D consultancy firm. His team was one of the first to market a predictive analysis product (Artificial Intelligence) of energy demand in the late 90s.
He then developed a corporate venture capital fund for RWE in Germany and sat on the board of several European technology start-ups dedicated to the cleantech sector.
Recently, Hugues managed the research and transfer at GERAD, an inter-university center (HEC Montréal, Polytechnique Montréal, McGill, UQAM) for research in decision sciences.
Holder of a PhD in operational research from Polytechnique Montréal as well as an M.B.A. from the University of Chicago, Hugues is interested in scientific and technological developments and their societal and geopolitical impacts.
In his spare time, Hugues enjoys reading, playing hockey, hiking and spending time with the A team: his wife Aniko and three kids: Apolline, Augustin and Anaïs.
Montreal, Quebec | Canada