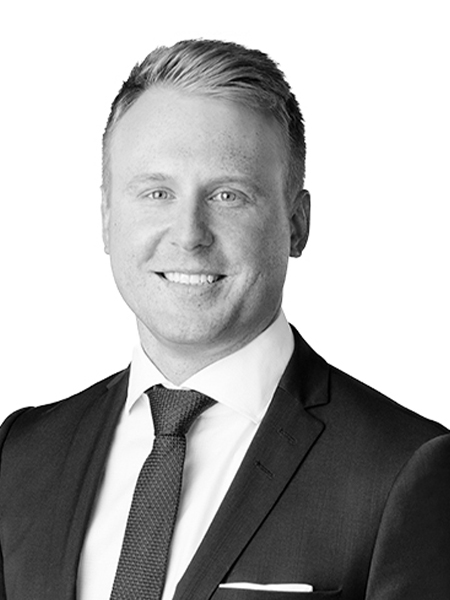 James Blair
Senior Vice President, Capital Markets, Multifamily
James Blair is a Senior Vice President in the Americas at JLL, where he is responsible for the Capital Markets Multifamily Division in British Columbia.
James' career in real estate spans more than nine years. He joined JLL as a Senior Sales Associate in 2018, after four years at RE/MAX and, where he built his multifamily business on full dedication to helping owners of apartment buildings in BC.
Based in Vancouver, James leads a team along with his partner Patrick McEvay who focus on multifamily investments and development sites. James specializes in representing apartment building owners and investors across BC. With experience in nearly every market of the province, James has been involved in the sales of over 200 multifamily properties.
James earned a Bachelor of Commerce degree from the University of Victoria.
A strong believer in giving back to the community, James organized the JLL Breakfast Club charity event in 2019.
In his spare time, James enjoys spending time with his wife and two young children, travelling around the world and enjoying goof food and the outdoors.
Vancouver, BC | Canada

License #: Representative

+1

License #: Personal Real Estate Corporation