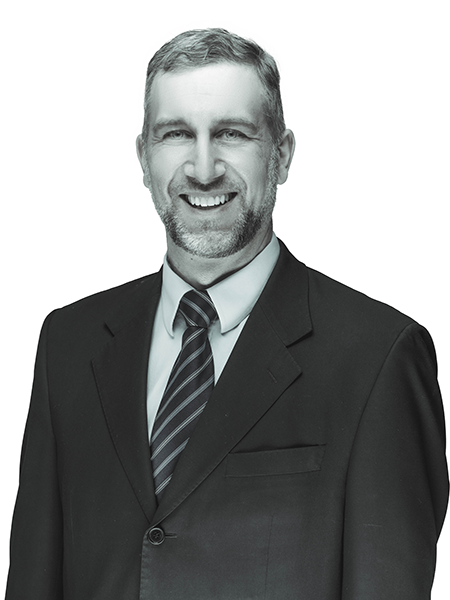 John Cigana
Director, Centre of Excellence for Sustainability
Based in Montréal, John co-leads the Centre of Excellence for Sustainability in Real Estate.
Before joining JLL in 2022, John held multiple leadership roles at the National Research Council of Canada (NRC), namely as Director of R&D and Acting Director General for the Energy, Mining & Environment (EME) research center and as Senior advisor for NRC corporate services on a federal R&D infrastructure program.
He joined the NRC in 2014 from Veolia Environnement, where he held senior roles both in the Americas and in Europe. 
John holds a Bachelor and a Master's degree of Engineering in civil engineering, with a specialty in Environment, both from the École Polytechnique de Montréal. He graduated in 2018 from Laval University as corporate director (ASC) and later obtained the Chartered Director (C.Dir.) recognition from DeGroote School of Business at McMaster. 
He has been involved in supporting innovation and technological development in the environmental sector for the past 25 years, both in Europe and the Americas. M. Cigana has contributed to more than 100 technical papers and publications on drinking water and wastewater treatment and has secured two patents in the water and wastewater field.
He has been a lecturer on water & wastewater issues at Ecole Polytechnique de Montreal, INA-PG (Institut National d'Agronomie-Paris-Grignon) and Université de Montréal. 
In his spare time, John enjoys spending time with his wife and two sons. He is also an avid gardener and amateur permaculture student. 
 
Montreal, Quebec | Canada