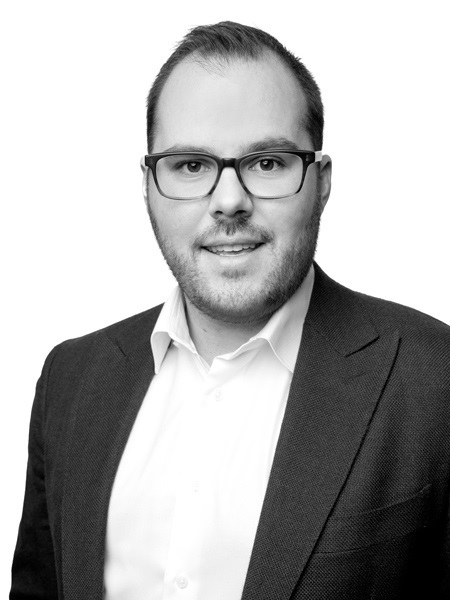 Jonathon Gray
Vice President, Retail
Jonathon is an Assistant Vice President at JLL based in Toronto, where he advises Canada's most respected retail companies and landlords across Eastern Canada with site selection, development of retail network strategies, leasing and merchandising of mixed-use developments and outdoor retail centres, completing over 430,000 sq. ft. of leasing to date with an aggregate value exceeding C$100 million.
Jonathon earned a Bachelor of Commerce from UNBC, specializing in finance and marketing, where he co-chaired the largest undergraduate business competition and ran a successful student events company, earning top 5% recognition from the UNBC School of Business Chair for his leadership strengths, teamwork capacity, adaptability and communication skills.
A strong believer in connecting people and giving back to the next generation, Jonathon is a member of JLL's Emerging Leadership Council and co-leads UNBC Alumni's Toronto Chapter.
In his spare time, Jonathon enjoys snowboarding, travelling and following the Raptors.
Jonathon is an active member of the Toronto Real Estate Board, Ontario Real Estate Association, Real Estate Council of Ontario and International Council of Shopping Centres.