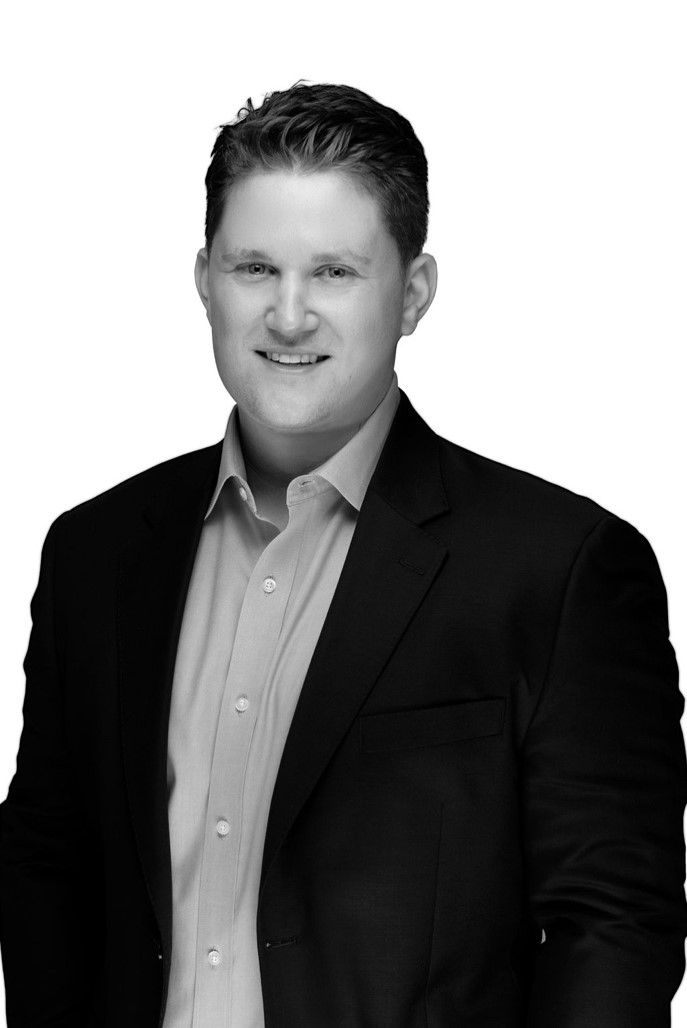 Jordan Katz
Senior Associate
Current Responsibilities
As the newest member of JLL Montreal's Agency Leasing Group, Jordan Katz brings an intimate knowledge of the inner workings of property owners and developers. Having spent more than eight years leading leasing efforts for two Quebec-based landlords, Jordan has a profound understanding of how to navigate the leasing process from initial prospecting all the way to tenant occupancy. Jordan's role on the team is to provide clients with superior transaction management services in addition to his responsibilities of business development and relationship management. Jordan leverages his analytical background and creativity to offer tailored solutions to his clients. 
Experience
Prior to joining the commercial real estate industry, Jordan was charged with analyzing and managing commodities and foreign exchange risk for one of Canada's leading metal recyclers. Since making the switch, Jordan has been able to successfully conclude close to 400 transactions. His time working on the private side allowed him to be hands on in all phases of real estate development. Jordan's experience managing the leasing efforts for what was formerly Quebec's largest commercial landlord, gave Jordan a whole new level of insight on the strategy and motivations of an institutional investor. Jordan draws from his diverse experience to be able to best advise his clients in the strategic positioning, marketing and leasing of properties.
Education and Affiliations
Jordan graduated with Distinction from Concordia University's John Molson School of Business and holds a Bachelor of Commerce degree from with a major in finance.