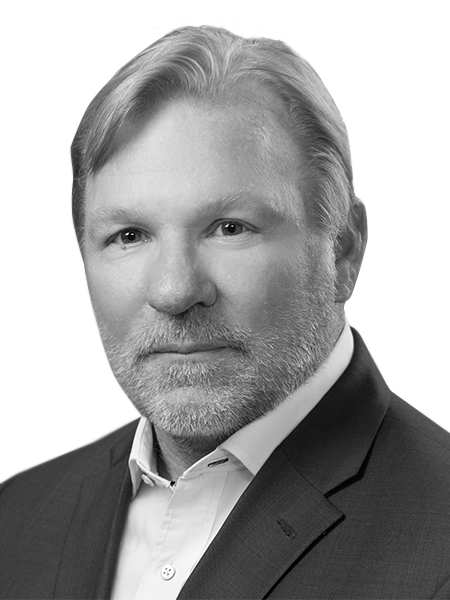 Ken Westhaver
Senior Vice President, Capital Markets
Current Responsibilities
As a former City Planner, Ken's focus is on the acquisition and disposition of development sites. He brings more than 27 years of commercial real estate and planning experience to support his client's needs.
Specialties
Ken has sold high density office and residential sites in the central core. In addition his expertise extends to both industrial and retail development sites, mixed use sites, medium density suburban sites and large track single family subdivision. In 2015, Ken sold more than $100 Million of land in the greater Calgary area.
Experience
In addition to his expertise commercial and residential development sites, Ken has undertaken work for faith-based organizations, automotive dealers and others with unique land requirements. 
Education
Bachelor of Physical Education, University of Calgary
Master of Sport Administration, University of Ottawa
Member Canadian Institute of Planners 1997 - 2012
JLL Real Estate Brokerage