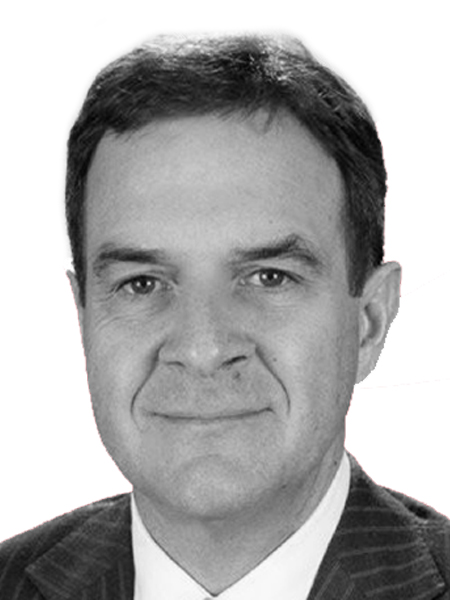 Kirk Kuester
Executive Vice President, Capital Markets
Kirk is responsible for the growth and leadership of the Capital Markets practice in British Columbia.
Kirk's career in commercial real estate spans over 30 years, where he began as a capital markets advisor and was consistently recognized as a top performer by delivering market leading debt and equity alternatives to his many clients.  He then spent 17 years building and leading a large and successful fully integrated commercial real estate brokerage that would typically facilitate in excess of $5B in lease and sale capital value per annum.  A proven and accomplished leader, Kirk is market facing and known for his vast network of relationships, market knowledge as well as his commitment to innovation, employee engagement, service excellence and growth.
Kirk completed the Urban Land Economics program at the Universtity of British Columbia as well as the Business Management program at the British Columbia Institute of Technology.  He is an active volunteer in the community and serves as an advisor to a number of different business interests.
In his spare time Kirk enjoys time with his family, travelling, golf and getting out in his boat.