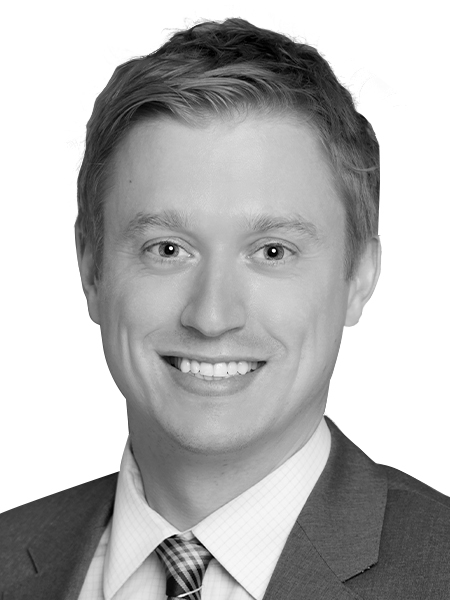 Luke Scheer
Executive Vice President, Capital Markets, Hotels
​​Current Responsibilities
Luke Scheer is an Executive Vice President of JLL's Canadian Hotel and Hospitality group. Based out of JLL's Toronto office, Mr. Scheer works alongside colleague Mark Sparrow to grow and develop JLL's Hotels and Hospitality business in Canada. His role involves leading the highly efficient JLL HHG team in strategic sales of hotel properties across Canada, working with local and international clients to build tailored disposition strategies, source buyers, and managing the sale process from start to finish.
Experience
Luke Scheer brings over ten years of experience to JLL, with specialities in hotel investment sales, asset management, development and hospitality appraisals and feasibility studies. Mr. Scheer has been involved in 103 hotel transactions across the country, valued in excess of $4.2 billion. He has built his experience through a number of roles in the industry, including: CBRE Hotels, Delta Hotels & Resorts, Legacy Hotels REIT, Westmont Hospitality Group, and PKF Consulting.
Education and Affiliations
Mr. Scheer is an active member of the Toronto Real Estate Board (TREB), the Ontario Real Estate Association (OREA) and the Canadian Real Estate Association (CREA). He holds a Bachelor of Commerce degree from the University of Guelph specializing in Hospitality and Tourism Management.
JLL Real Estate Brokerage