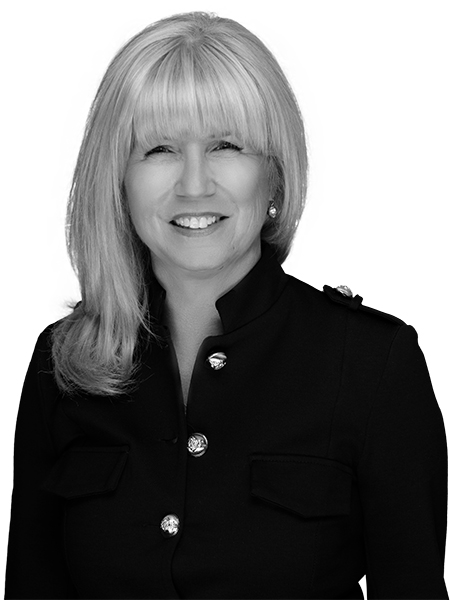 Manon Larose
Senior Vice President, Retail
Manon Larose is the Senior Vice-President, Retail, at JLL, where she is heading the retail division for Quebec and leading the retail team in all their activities.
Manon Larose brings over 30 years of real estate experience. Manon's expertise extends to leading sales teams in both leasing and brokerage. She has worked with companies such as Cadillac Fairview, First Capital Realty, Oberfeld Snowcap, Westcliff, Devimco and Cominar where she was leading both the leasing and specialty leasing teams.
Based in Montreal, Manon oversees JLL's mandates on both Landlord and Tenants representation sides. She also leads a team who touches all types of shopping centers and multi-use developments and represents retailers in various fields, advocating winning solutions for all parties.
Manon earned a degree from HEC Montréal and she is a certified Real Estate Broker/ Broker of record. A strong believer inthe strength of the combination of youth and experience, Manon is a mentor for the CREW M program, where she was a 2018 finalist for the Mentorship award. Passionate about retail, challenges and the use of an out of the box approach, Manon's creative leadership motivates her team to success.
Montreal, QC | Canada

License #: Courtier immobilier

+1

License #: Courtier immobilier