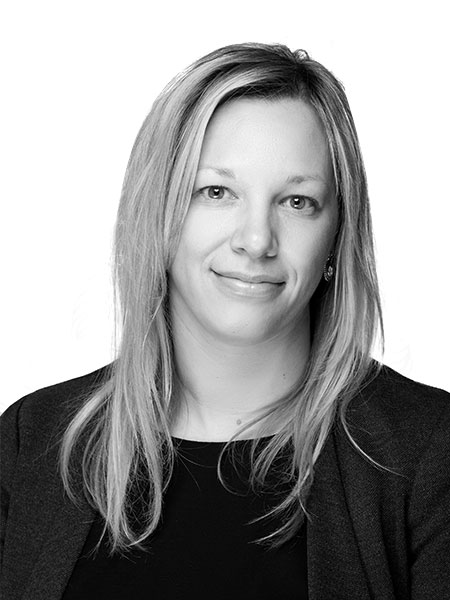 Marie-Claude Beaucage
Director, Valuation Advisory
Marie-Claude is Director with JLL Valuation Advisory in Montréal, Québec. Member of the Ordre des évaluateurs agréés du Québec, and considered as an accomplished professional, Marie-Claude completed valuations for various major assets such as retail, industrial and office assets, as well as retirement homes and vacant lots.
With her knowledge of the market and her expertise, Marie-Claude participated in several appraisal assignments, including financial analysis and market studies in the residential sector (retirement homes, conventional rental and condominiums).
Marie-Claude has over 14 years of real estate experience and has accomplished numerous valuation mandates for important assets in Québec and abroad. She also participated in annual conferences and seminars organized by, among others, the Ordre des évaluateurs agréés du Québec, the Institut de développement urbain du Québec and real estate forums.
Prior to joining JLL, Marie-Claude worked in the Valuation and Appraisal Division at Raymond Chabot Grant Thornton as a Senior Consultant and at Ivanhoé Cambridge, a subsidiary of Caisse de dépôt et placement du Québec, as an analyst and then a consultant.