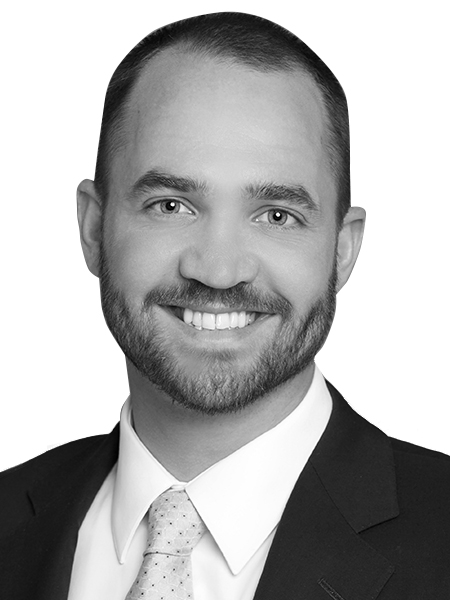 Mark Sparrow
Executive Vice President, Capital Markets, Hotels
​​Current Responsibilities
Mark Sparrow is an Executive Vice President of JLL Canada's Hotels and Hospitality Group. Mr. Sparrow works alongside Luke Scheer to lead the Hotels & Hospitality Group in Canada. Based out of JLL's Toronto office, Mr. Sparrow works with a national scope to lead JLL's Hotels & Hospitality Groups growth in the Canadian market.  His role involves leading the highly efficient JLL HHG team in strategic sale of hotel properties across Canada, working with clients to build tailored disposition strategies, source buyers, and managing the sale process from start to finish.
Experience
Mr. Sparrow has been involved in 130 hotel transactions across the country, valued in excess of $4.3 billion. He is driven to create unique strategies for his clients, tailoring all aspects of a deal to their specific needs and maximizing their returns. Prior to joining JLL in 2015, Mr. Sparrow spent 12 years split between Colliers International Hotels and CBRE Hotels, where he most recently was an integral part of their national investment sales platform, opening the Vancouver hotel practice and expanding the national presence of the group.
Education and Affiliations
Mr. Sparrow has spoken at multiple industry events and conferences across Canada and the United States and is a guest lecturer at Ryerson University. He is a member of the Real Estate Board of Greater Vancouver (REBGV), the British Columbia Real Estate Association (BCREA) and, the Canadian Real Estate Association (CREA).
Mr. Sparrow holds a Bachelor of Commerce degree from Ted Rogers School of Hospitality and Tourism Management at Ryerson University.​