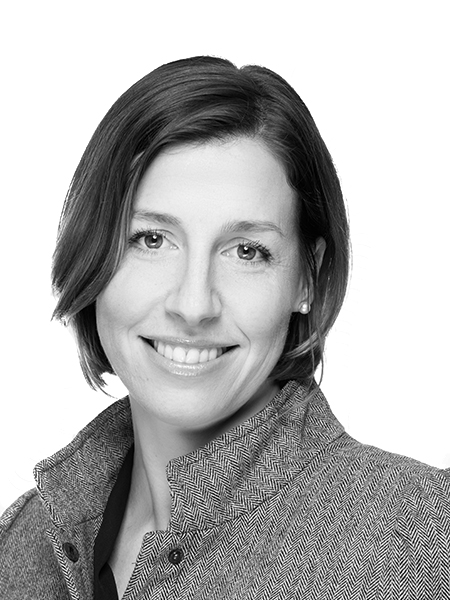 Marie-Claire Laflamme-Sanders
Vice President, Capital Markets
Current Responsibilities
Ms. Laflamme-Sanders is Vice President, Operations, and Practice Lead of Capital Markets – Québec. In this role, she oversees all team operations and is responsible for conceiving of, developing and executing the team's growth strategy throughout the province.  MC works with a dedicated team of brokers and marketing, finance, research and deal specialists to oversee the entire transaction process from mandate to closing.
Experience
Ms. Laflamme-Sanders joined JLL in 2014 as its first business manager, tasked with building out the team's procedural structure, supporting its business development and promotion efforts, and overseeing its operational team.  She has since overseen the significant expansion and growth of the team's offering, including the addition of three business lines.
Prior to her real estate career, MC held various roles in both the private and public sectors, working in the airline industry, in academia, as well as in public health. Highly adaptive and committed to providing the highest quality of work, she offers clients 15 years of multidisciplinary experience in project management and business administration.
Education and Affiliations
MC holds a Bachelors of Arts (Hons)., with a specialization in German Language and Literature from Queen's University and a Masters of Business Administration, with a specialization in Finance, from Concordia University.