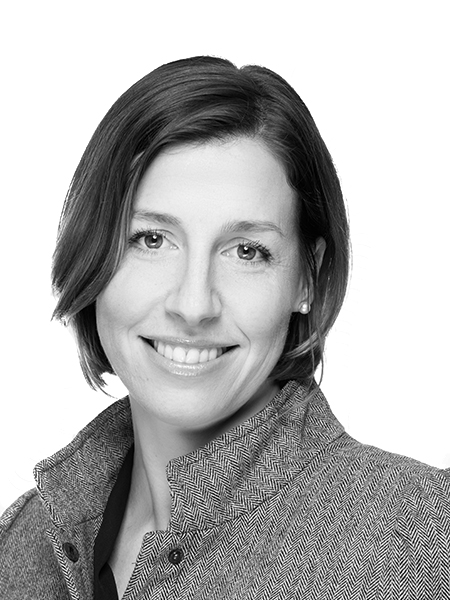 Marie-Claire Laflamme-Sanders
Vice President, Capital Markets
Current Responsibilities
Ms. Laflamme-Sanders is Vice President, Sales & Operations, and Practice Lead of JLL's Québec Capital Markets Team. In this role, she oversees all team operations and is responsible for conceiving, developing, and executing the team's growth strategy throughout the province of Québec. 
Experience
Since joining JLL in 2014, Ms. Laflamme-Sanders has overseen and operationalized the team's growth and expansion across the province and multiple asset classes. She developed the team's procedural structure, implemented its business development strategy, and built out its operational team. She has overseen over $4 billion in investment transactions across the multifamily, office, retail, and industrial sectors. Prior to her real estate career, Ms. Laflamme-Sanders held various roles in both the private and public sectors, working in the airline industry, in academia, as well as in public health. 
Education and Affiliations
Ms. Laflamme-Sanders holds a Bachelor of Arts (Hons.) from Queen's University, with a specialization in German Language and Literature, and a Master of Business Administration from Concordia University, with a specialization in Finance.