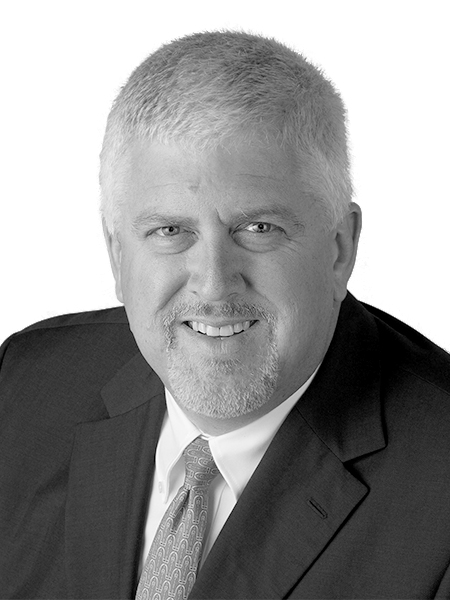 Michael Tempest
Integrated Facilities Management Lead, Work Dynamics
Current Responsibilities:
Michael Tempest currently manages the Integrated Facilities Management practice for Canada and serves as lead Ethics Liaison for the country. In this role Michael oversees the development of best practices, account resource coordination, and central support functions, such as our bilingual Canadian Call Centre in Ottawa. Michael started our large account IFM practice in Canada when JLL was awarded the Canada Post IFM contract in 2013.
Since Michael assumed this role, our Canadian business has grown to over 20 major clients, including some of Canada's most iconic brands: Canada Post, Royal Bank of Canada, Air Canada, and Desjardins, with more than 60MM s.f. of space and over $400MM of client spend under management. In the past 3 years, JLL has generated over $20MM in annual run-rate savings for our clients in Canada
Experience:
In his almost 30 years with the firm, Michael has been involved in an extensive range of assignments across the United States, Canada, Brazil, and the UK, including account management, property and facility management, asset management, leasing, pre-acquisition due diligence and portfolio management roles. Product experience includes office, manufacturing, data centers and other critical sites, retail/shopping center, warehouse, and production facilities.
He is also a recipient of an Account Manager of the Year award, a JLL Spotlight Award, and a two-time recipient of the Jones Lang LaSalle Club Award, awarded to the firm's top performers.
Representative clients:
Canada Post
Air Canada
Xerox
Motorola
Citibank
JP Morgan Chase
HSBC Brazil
Ally Bank
Hewitt Associates
LaSalle Investment Management
Education and Affiliations:
Michael received a bachelor's degree in economics from the University of California, Davis. He has served as an elected school board member and has been a leader in numerous charitable and civic organizations.