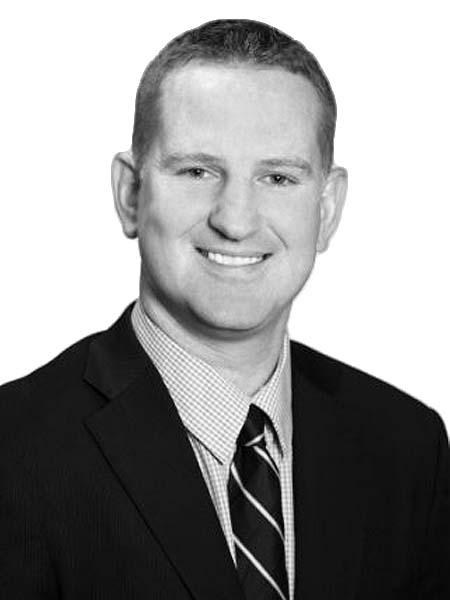 Nigel Griffin, CFA, AACI, LEED AP BD+C
Vice President, Valuation Advisory
Nigel Griffin is a Vice President with the Valuation Advisory Group, specializing in the valuation of Industrial properties. Nigel is a real estate professional with over fifteen years of valuation and asset management experience. He has spent roughly half his career in the valuation of a wide variety of property types for various purposes, including financing, acquisition/disposition and financial reporting. Clients have included some of Canada's largest pension funds and advisors, as well as local investors and owners.

The other half of his career was focused on the asset management and strategy of both industrial and office portfolios in the GTA and across Canada. This experience included working as part of the national industrial team for a major Canadian Pension Plan, Oxford Properties Group, and as a Director with a public REIT, Slate Office REIT. Responsibilities in these roles included acquisition/disposition underwriting, financial reporting, lease negotiations and the oversight of third-party property managers.

Nigel earned a Bachelor of Commerce degree from the University of British Columbia (UBC), with a specialization in Real Estate/Urban Land Economics. He obtained his AACI designation from the Appraisal Institute of Canada in 2006. Nigel is also a Chartered Financial Analyst (CFA) Charterholder and a LEED Accredited Professional (AP), with a specialization in Building Design + Construction (BD+C).

Nigel enjoys spending time with family and friends, as well as watching and participating in a variety of sports, including rugby and basketball.