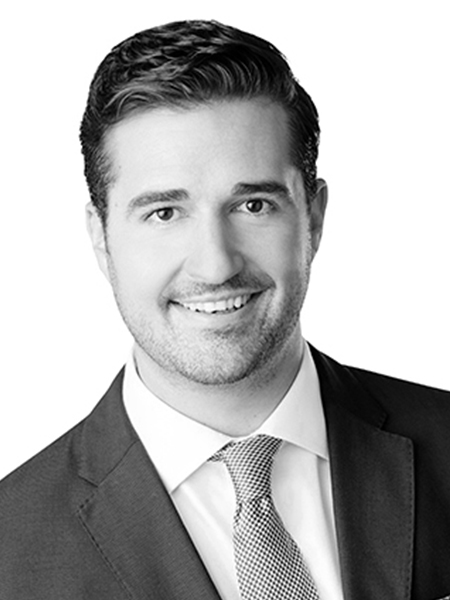 Patrick McEvay
Senior Vice President, Capital Markets, Multifamily
Patrick McEvay is a Senior Vice President in the Americas at JLL, where he is responsible for the Capital Markets Multifamily Division in British Columbia.
Patrick's career in commercial real estate spans more than ten years. He joined JLL in 2016, after six years at RE/MAX Bill Goold Realty, where he executed on both the acquisition and disposition of apartment buildings.
Based in Vancouver, Patrick focuses on purpose built rental apartment buildings, multifamily development sites, and investment sales. He leads a team alongside his partner James Blair specializing in multifamily investments all over BC, predominantly around Metro Vancouver. Having extensive experience in the multifamily industry in advising both private and institutional clients and developers, Patrick continues to apply the latest market intelligence to best serve apartment building investors.
Patrick earned a Bachelor of Commerce from Royal Roads University where he specialized in Entrepreneurial Management.
A strong believer in community service and youth sports initiatives, Patrick regularly volunteers his time coaching, training, and officiating young athletes, and has served as a member of the executive committee for several amateur sports associations.
In his spare time, Patrick enjoys spending time with his growing family while gardening and exploring the outdoors around the Lower Mainland and Vancouver Island where he grew up. An avid thrill seeker, Patrick can be found snowboarding up Whistler or surfing off the West Coast.
Vancouver, BC | Canada

License #: Representative

+1

License #: Personal Real Estate Corporation