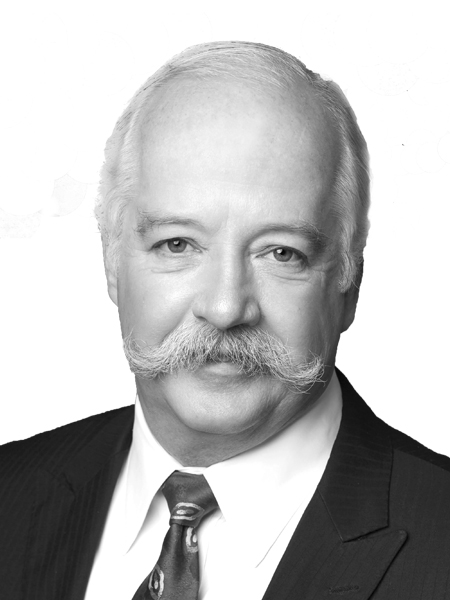 Peter McKenna
Senior Vice President, Industrial
Mr. McKenna joined JLL in 2015 as a Senior Vice President in the Industrial and Land Division at JLL. Peter is responsible for locational sourcing and the preparation of lands for development, including project managing rezoning, Committee of Adjustment Applications, Site Plan Applications, planning, engineering, and due diligence programmes. Peter is a fellow of the SIOR being the Society of Industrial / Office realtors, a college designation earned by senior real estate practitioners.
His expertise encompasses commercial, industrial, residential assemblies including land sales and leasing, design/build requirements, redundant facility retrofits and sale and leaseback investments.
Peter has over 40 years of experience in the Commercial Real Estate Industry, specializing in multi-market real estate services for major institutions and corporate clients. These include real estate purchases and sales, land development, design build development and leasing.
Major land sales have resulted in sales prices in excess of the market and desired return of the Vendors. Acquisitions on behalf of Purchasers has resulted in lands acquired confidentially in the mass and pricing desired for the major project. Planning and future development expertise has benefitted these clients at no cost. 
Many transactions are completed on a retainer basis with pre-purchasing planning and zoning commencements and completions forming a task of the retainer.
Peter McKenna has acted on the acquisition and sale of in excess of 8,000 acres of land since 2000.