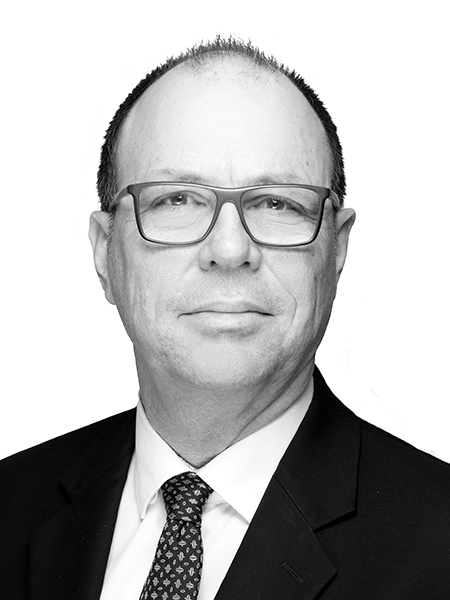 Réjean Mainville
Assistant Vice President, Debt Capital Markets
Current Responsibilities
Mr. Réjean Mainville is the Assistant Vice-President — Debt Capital Markets group. Mr. Mainville is a registered mortgage broker with the AMF and responsible officer of the mortgage firm for JLL in the province  of Québec. He is also a member of the OACIQ as chartered real estate broker. He is recognized as a committed and accomplished professional with his colleagues in commercial real estate.
Réjean oversees the operations of the Debt Capital Markets group nationwide and supports new business opportunities.
Experience
Réjean Mainville has more than 30 years of experience in commercial real estate. Among other things, he had a career at First Capital Realty where he actively participated in the implementation of multiple acquisition mortgage financing totaling more than $ 330 million as the company intensified its acquisitions of shopping centres in Québec. His professional implications also include refinancing existing properties of the firm, construction projects, renovation and redevelopment as well as financial analysis of construction projects and development of new shopping centers.
His expertise in mortgage brokerage at CMSI and in the commercial division of Multi-Prêts includes CMHC-insured loans where he acted as an approved CMHC lender correspondent.
Mr. Mainville has also held the position of Director of Real Estate Valuation and Consulting at Desjarlais Prévost as well as Raymond Chabot Grant Thornton and at JLL.
Affiliations
Mortgage & Real Estate Broker – Québec
Montreal, QC | Canada

License #: Courtier immobilier commercial

+1

License #: Commercial real estate broker