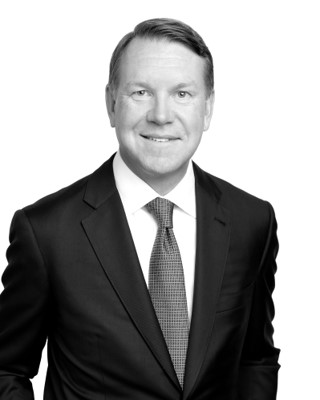 Rodney McDonald
Senior Vice President and Regional Lead, Central
Current Responsibilities: 
Rodney McDonald joined JLL Canada in 2022 as Senior Vice President and Central Region Lead, responsible for overseeing the successful delivery of Project and Development Services (PDS) projects. He is based in JLL's downtown Toronto office.
Experience: 
Rodney has amassed considerable management, leadership, strategy and growth expertise over his 28 year career that spans the private, public and non-profit sectors.
 
In the past 12 years, Rodney has been involved with all facets of the Owner's Representative project management services business. His experience includes establishing, building and leading a project management services practice in Ontario for a leading real estate organization, and growing that practice by 25% year over year for six years.
 
Prior to his work in project management services, Rodney led significant regulatory initiatives, culminating in his role as the Chief Building Official for the Province of Manitoba, and gaining support from 10 provincial cabinet ministers to create the much anticipated 2011 National Energy Code of Canada. Rodney also gained considerable experience working with a national First Nation environmental non-profit, collaborating with First Nations across Canada.
Education and Affiliations: 
Master of Arts, Environment and Management, Royal Roads University, 2005
Bachelor of Arts, Economics and Commerce, University of Manitoba, 1997
President Elect, CoreNet Global, Canadian Chapter
Certified Management Consultant (CMC), Canadian Association of Management Consultants (2012-2018)
Certificate in Public Participation, International Association for Public Participation
LEED Accredited Professional, Canada Green Building Council