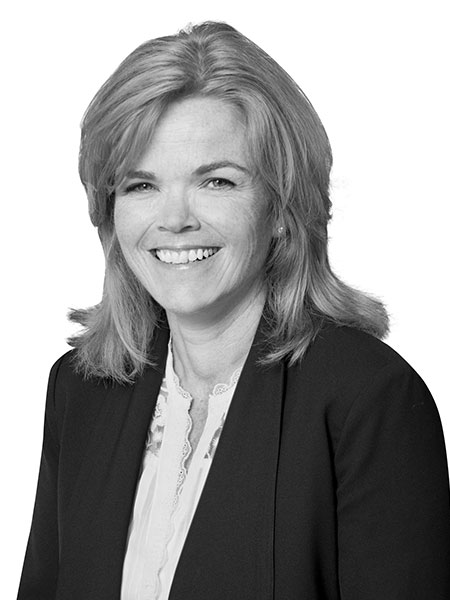 Sarah Green
Senior Vice President, Retail
Sarah Green is Senior Vice President at JLL, in its retail representation division, across Canada where she is responsible for several clients including: Levi's, Lush, Claire's, The Shoe Company, Mountain Warehouse, Cobs Bread, and Jimmy the Greek, to name a few.
Sarah's career in Real Estate spans more than 25 years. She joined JLL as SVP in 2018, after 15 at Northwest Atlantic (NWA). Prior to NWA, Sarah worked with two of Canada's leading developers prior to becoming the Director of Real Estate for Chapters Inc, and then Vice President of Real Estate for Indigo Books & Music. Indigo is Canada's largest book retailer operating bookstores in all provinces under the names Indigo, Chapters and Coles. Sarah oversaw 425 stores coast to coast and was responsible for developing and implementing its real estate strategy which included market and location analysis, strategic expansions, relocations, lease renewals, divestments and the coordination of lease administration.
In her spare time, Sarah enjoys spending time with family and traveling abroad.
Toronto, ON | Canada

License #: Courtier immobilier

+1

License #: Broker