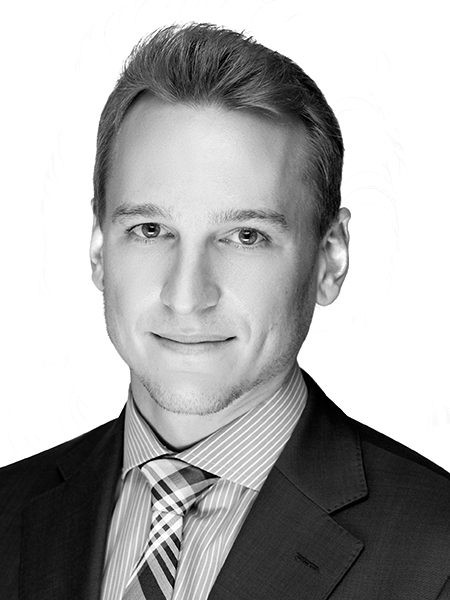 Sebastien Gatti
Executive Vice President, Capital Markets
​Current Responsibilities
Sebastien Gatti is an Executive Vice President within Capital Markets – Québec and oversees the group's Multifamily Properties division.  This division offers acquisition and disposition services for multifamily investments in Montréal and throughout the province of Québec.
Mr. Gatti joined JLL as a research analyst in 2014 and, in 2016, launched the Québec multifamily investments division.  He was instrumental in the business line's growth and success and has since closed over $500 million in investment volume representing over 3,000 units.
Experience
Sebastien has established relationships with some of the most important multifamily owners in the country, including InterRent, CAPREIT, RealStar, Akelius, and Timbercreek, and is known for his professionalism, integrity and follow-through. He was recently mandated by Ivanhoe Cambridge in the disposition of Quartier QB, a prestigious 684-unit multi-tenant project in Québec City, and has collaborated with the Cogir Group in the disposition of more than 1,000 units across the province.
Prior to joining JLL, Sebastien gained valuable business experience in sales and marketing within well-established firms, such as Mosaic Marketing, Imperial Tobacco Canada Ltd., and BG&E Marketing Solutions.
Education and Affiliations
Sebastien graduated with a Bachelor of Commerce at McGill University, majoring in Marketing and concentrating in Strategic Management & Global Strategy. Sebastien is a licensed Commercial Real Estate Broker in the province of Québec.
Commercial Real Estate Broker
Montreal, QC | Canada

License #: Commercial real estate broker

+1

License #: Courtier immobilier commercial