Celebrate International Women's Day

This International Women's Day and every day, we aim to celebrate and empower our women around the world and #ChooseToChallenge gender-bias, discrimination and inequities that women face in the workplace.

Returning to work in the next normal

More than half the world's population now lives in urban areas, and by 2050, another 2.5 billion will join them. In our magazine's third edition, Ambitions, the Cities Issue, we explore how urbanization is reshaping the places most of us call home.

Ambitions Magazine:The Cities Issue

To ensure we are ready to navigate what's next, it's vital that we (re)activate our spaces to balance health, safety and financial implications. And that we continue to (re)spect each other's well-being. Preparedness, agility, and resilience will be key.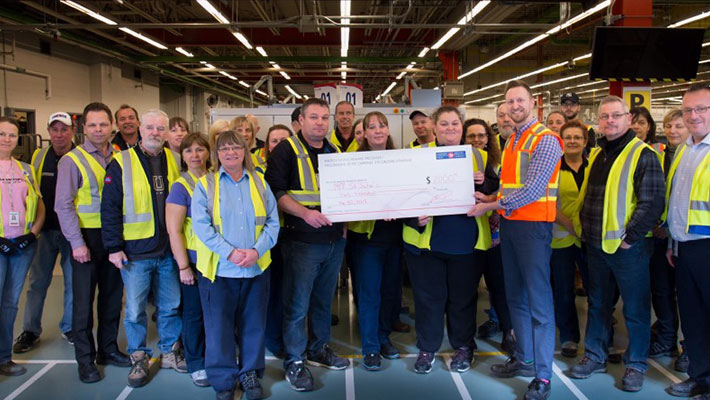 Client story
JLL Enables Canada Post to Achieve Dramatic Energy Reduction Savings
JLL works to reduce the organizations environmental footprint by identifying opportunities to save energy, increase efficiency, reduce costs and maximize monetary incentives.