It's our people who make the difference. JLL's leaders help our clients achieve their ambitions.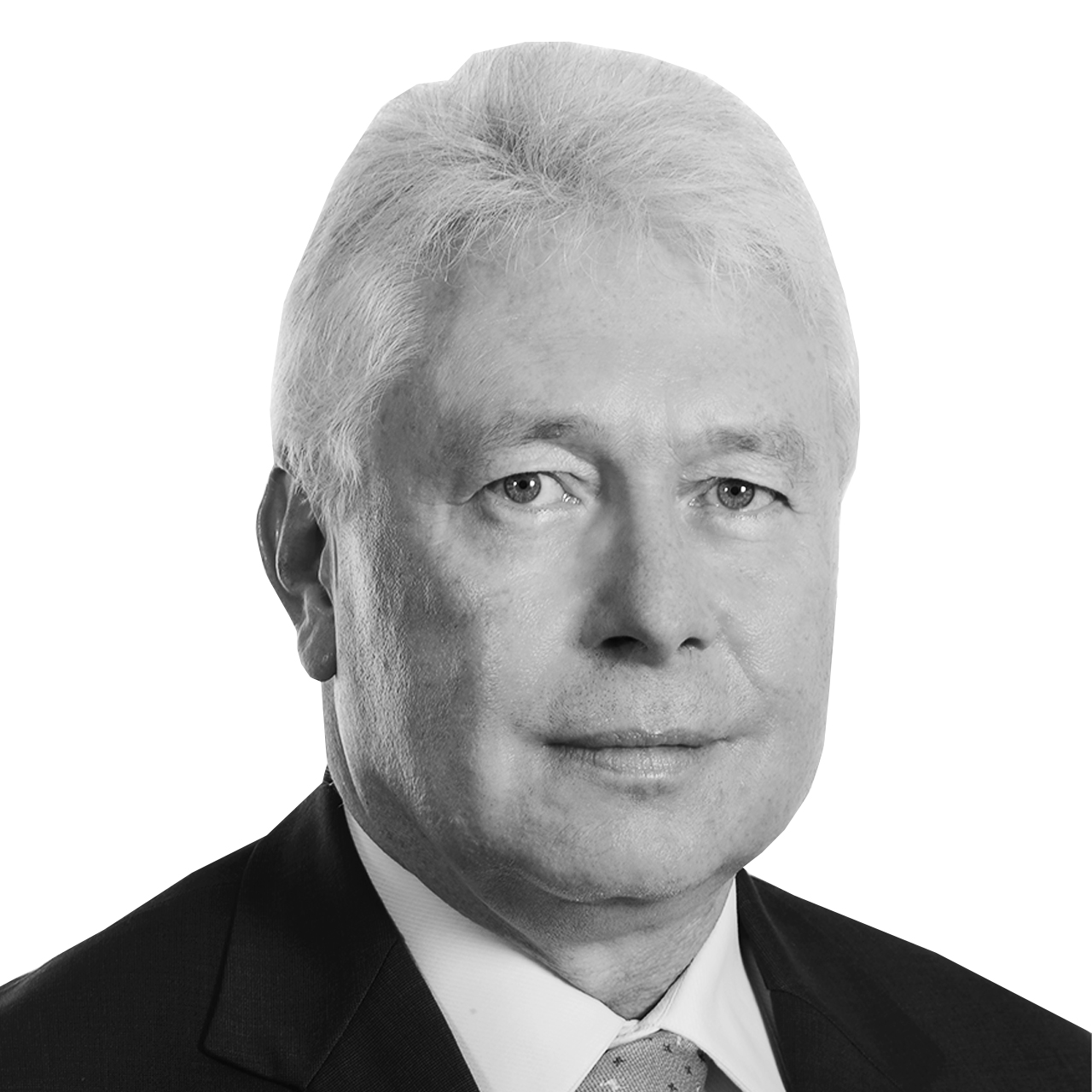 Pedro Azcué
CEO, JLL Mexico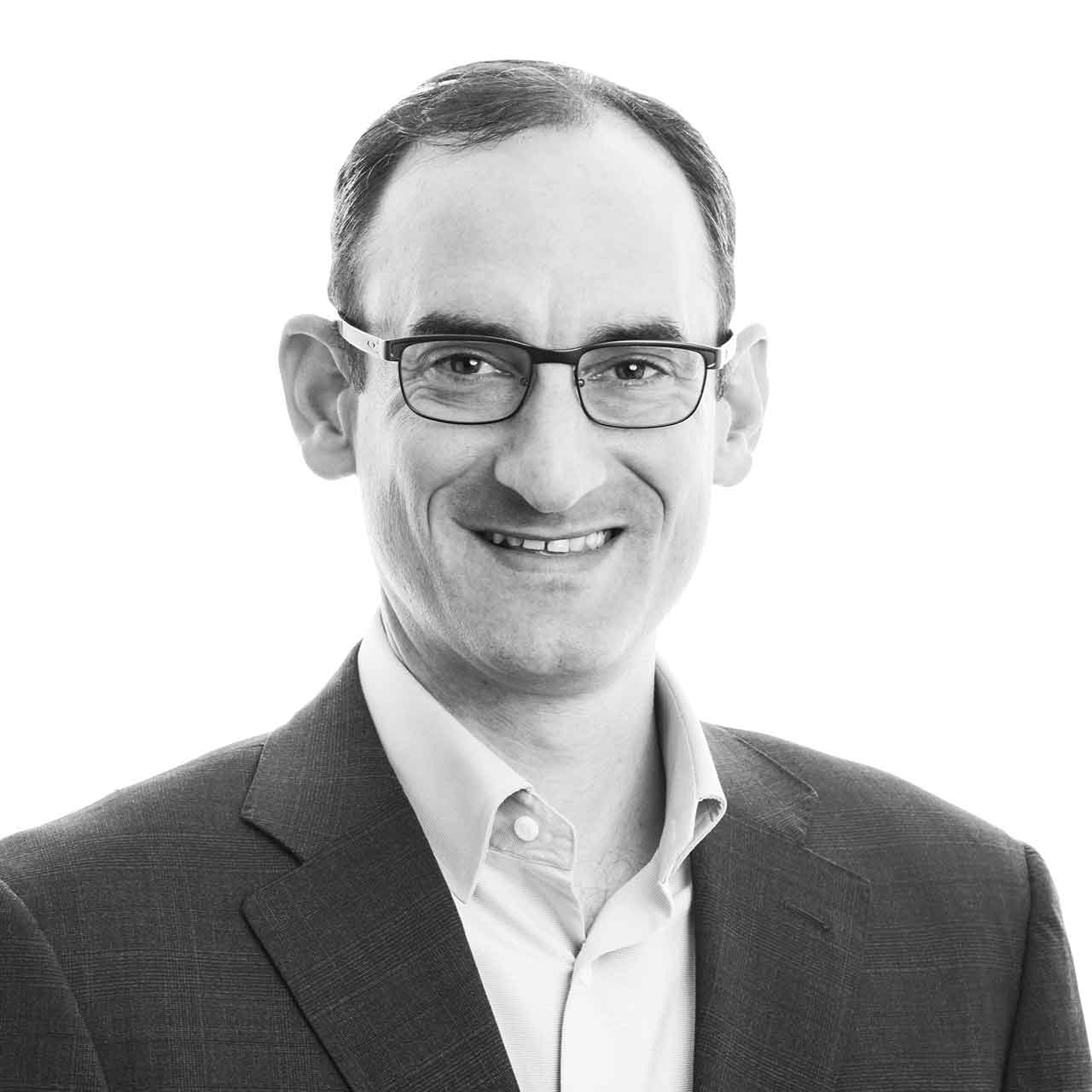 Ben Breslau
Chief Research Officer, Americas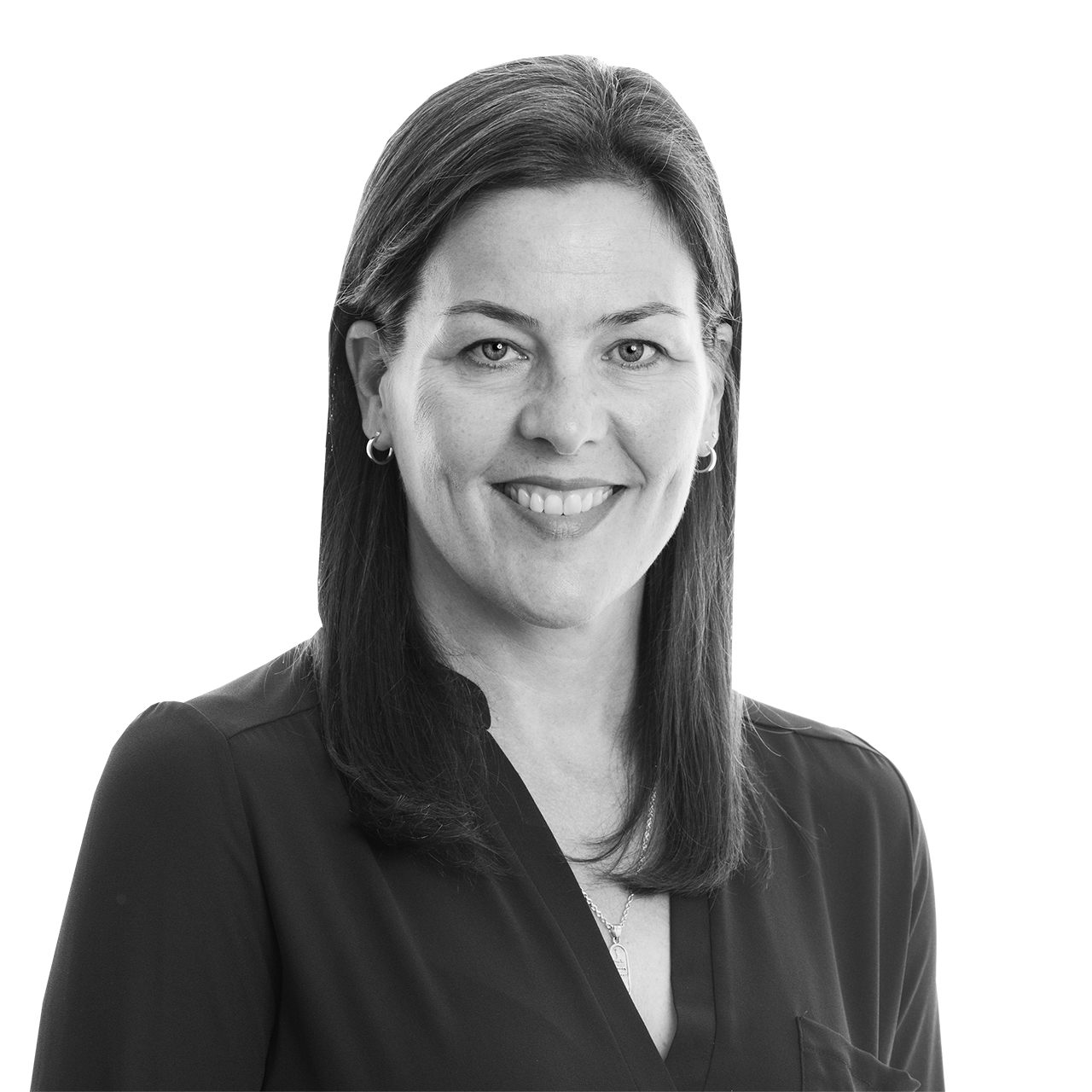 Kathryn "Ryndy" Ditmars
General Counsel, JLL Americas and Global Corporate Solutions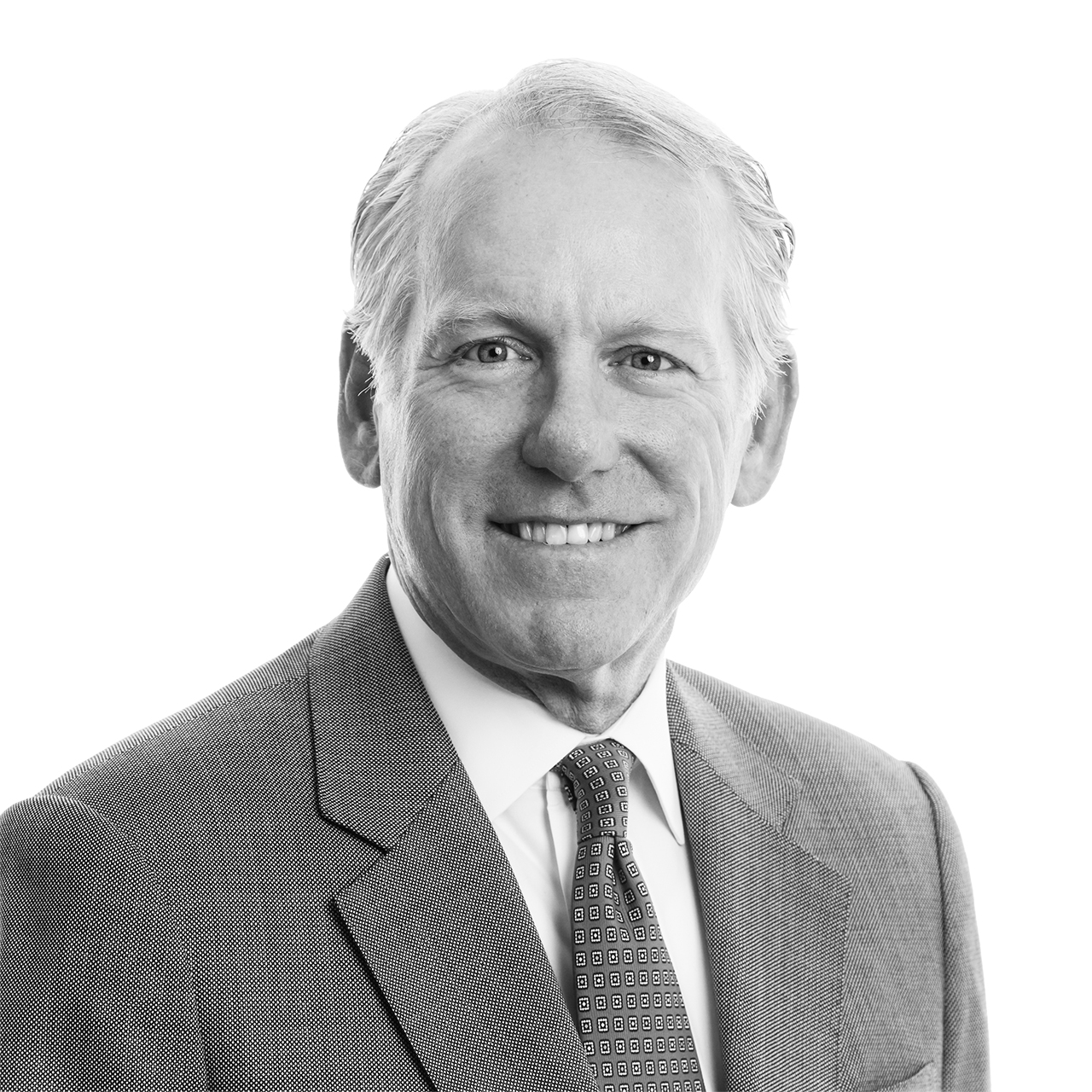 John Gates
Chief Executive Officer, Markets, Americas
Matt Gonterman
Chief Information Officer, Americas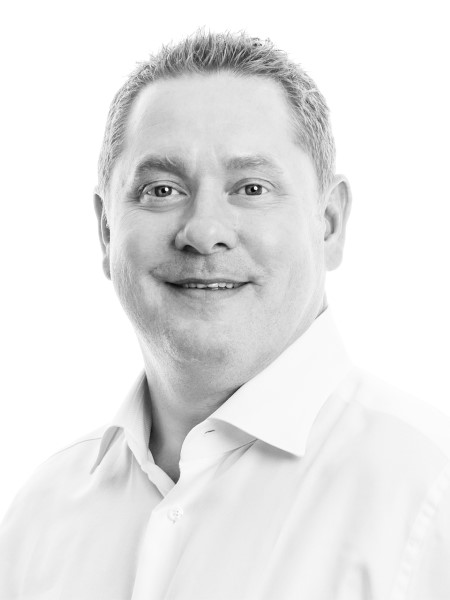 James Koster II
Group Head, Americas Capital Markets and Investor Services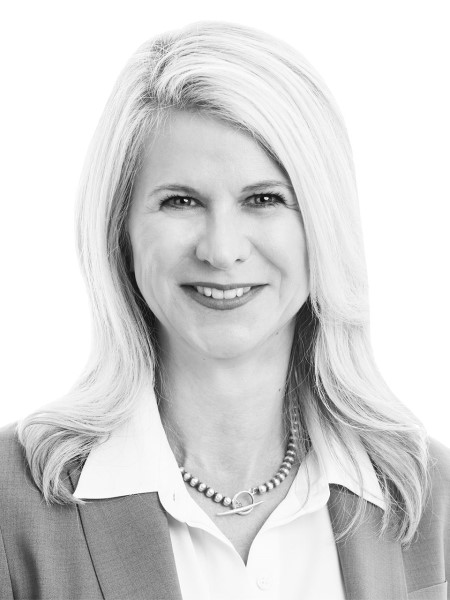 Jill Kouri
Chief Marketing Officer, Americas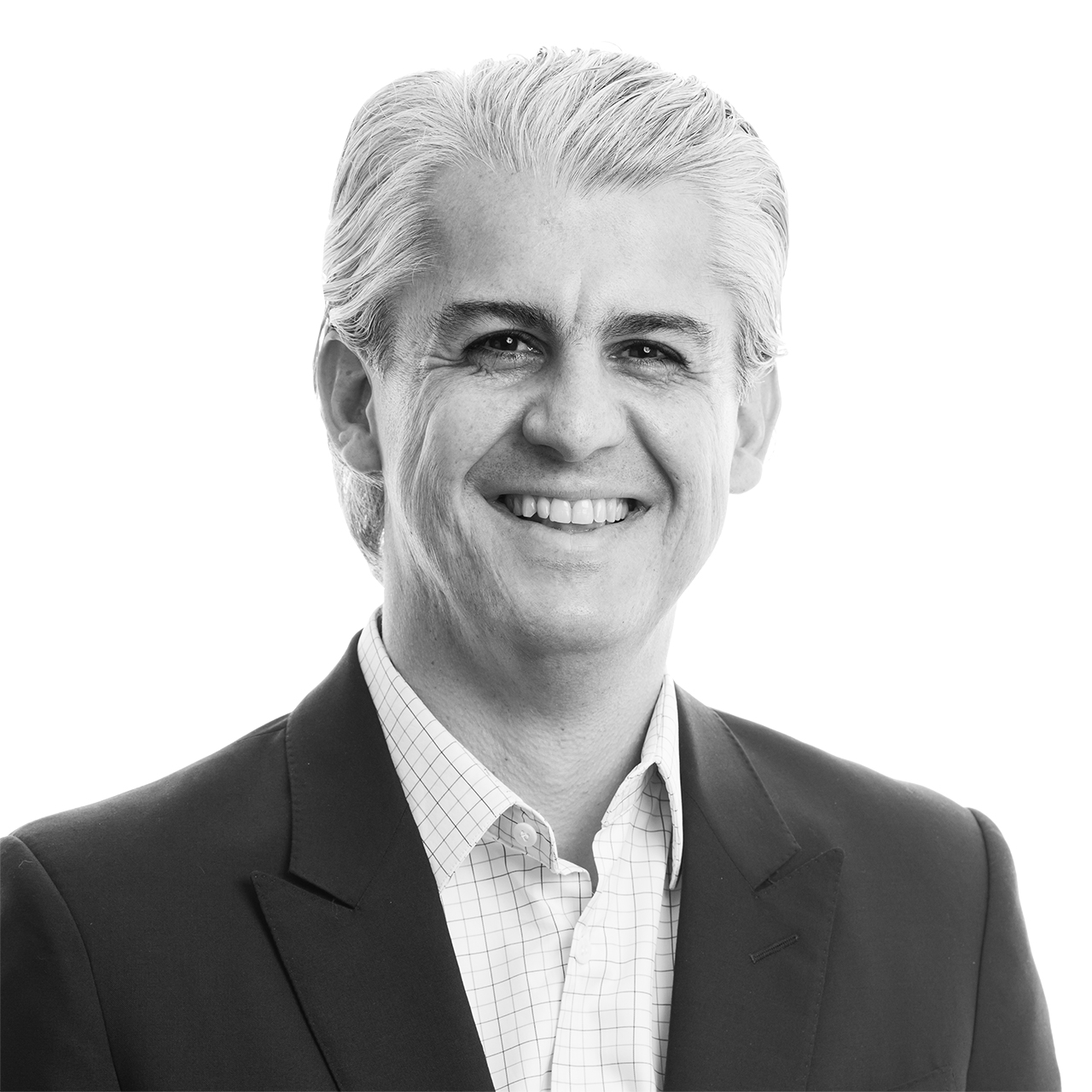 Fábio Maceira
CEO, JLL Brazil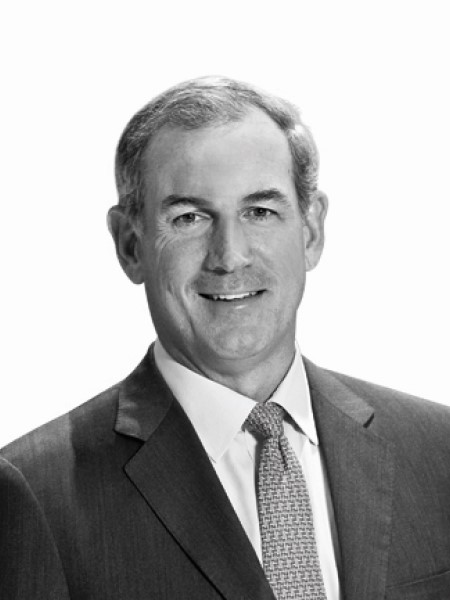 Greg O'Brien
Chief Executive Officer, Americas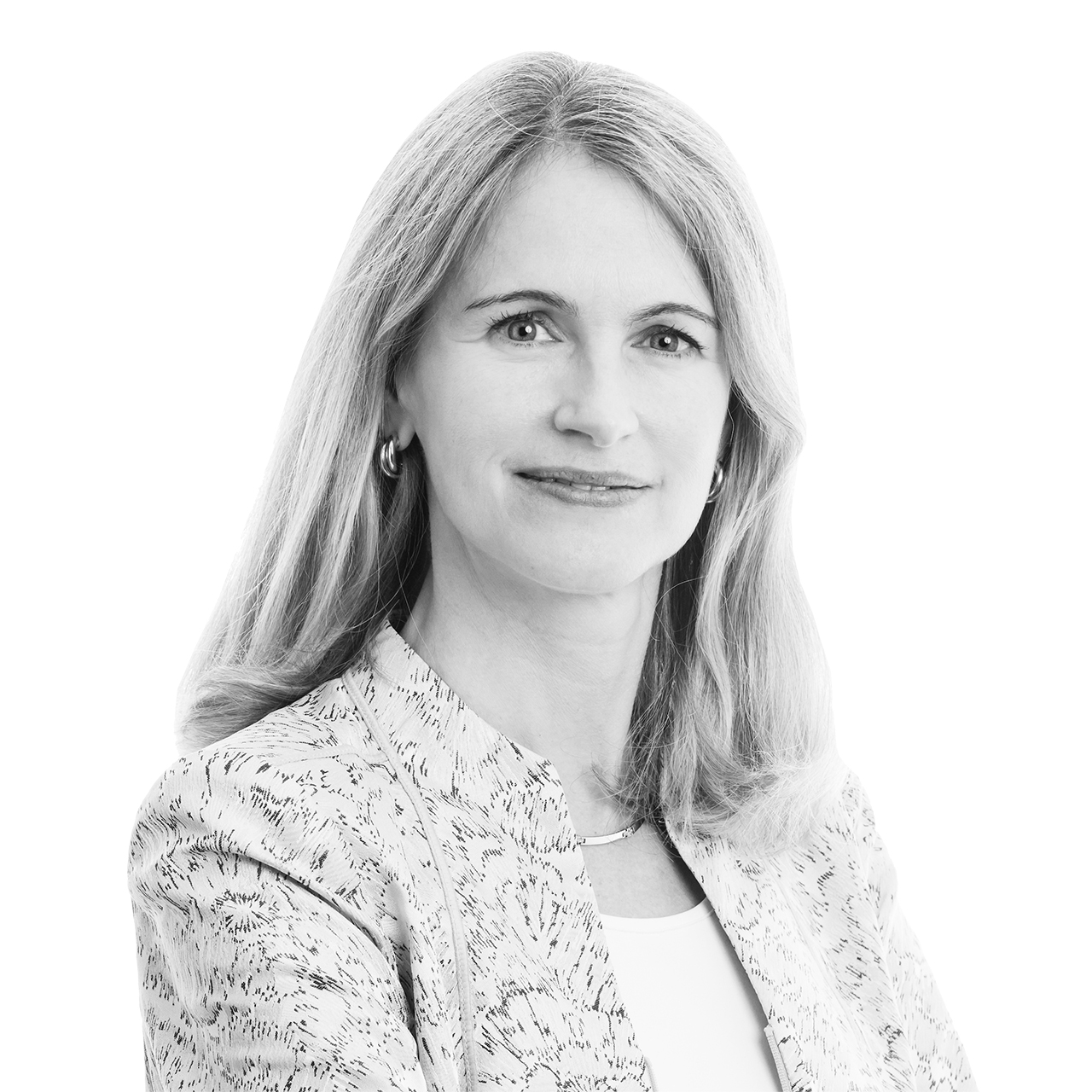 Suellen Ravanas
Chief Financial Officer, Americas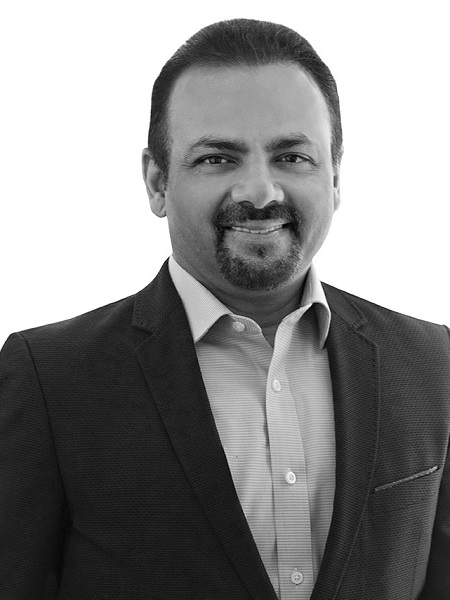 Sanjay Rishi
Americas CEO, Corporate Solutions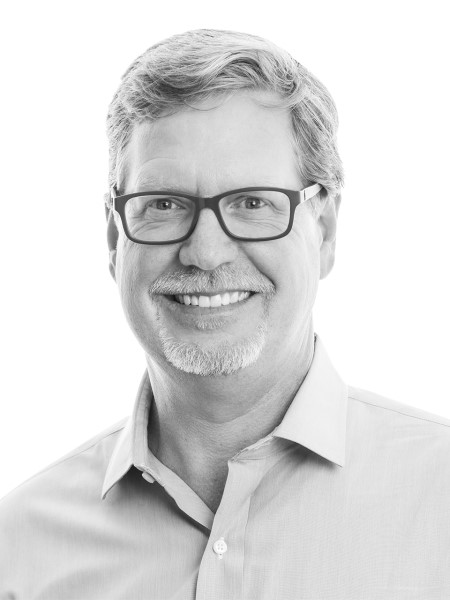 Doug Sharp
President, Corporate Solutions, Americas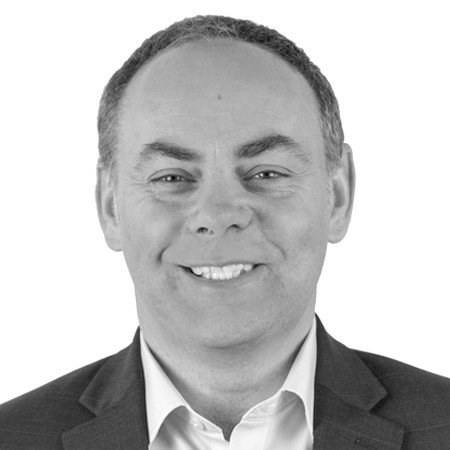 Paul Morgan
Americas COO, Corporate Solutions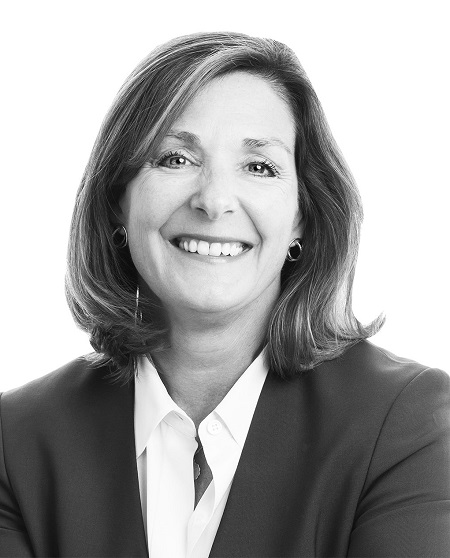 Mary Bilbrey
Global Chief Human Resources Officer
Rudy Khoury
Chief Financial & Operating Officer, Canada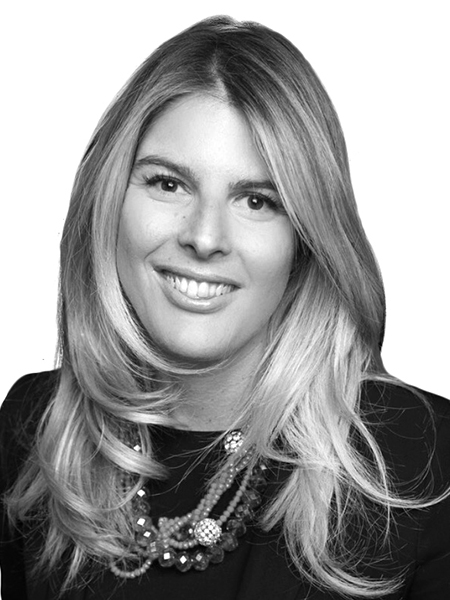 Katie Duncan
Director, Human Resources, Canada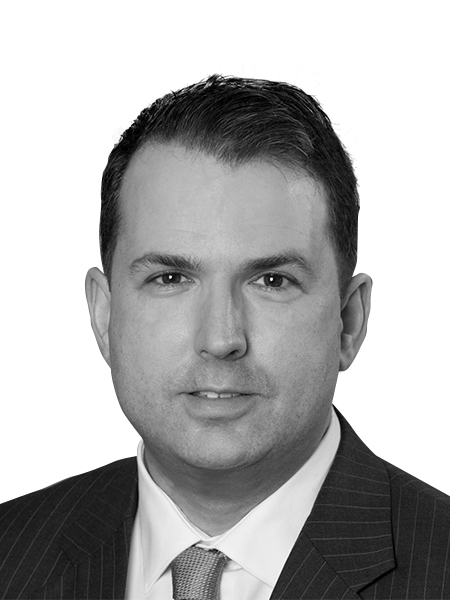 Paul Greven
Chief Counsel - Canada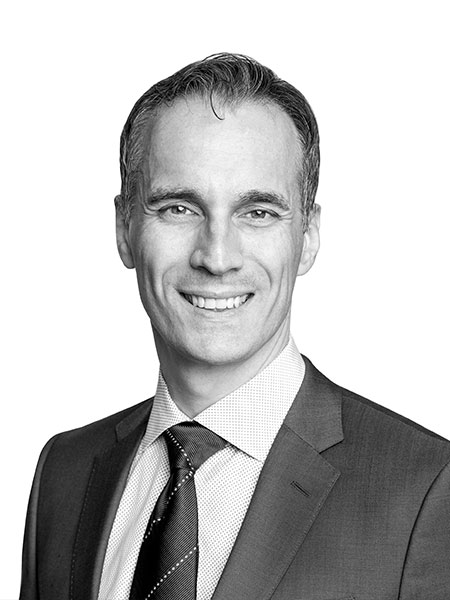 Vito Cadamuro
Senior Director, Finance, Canada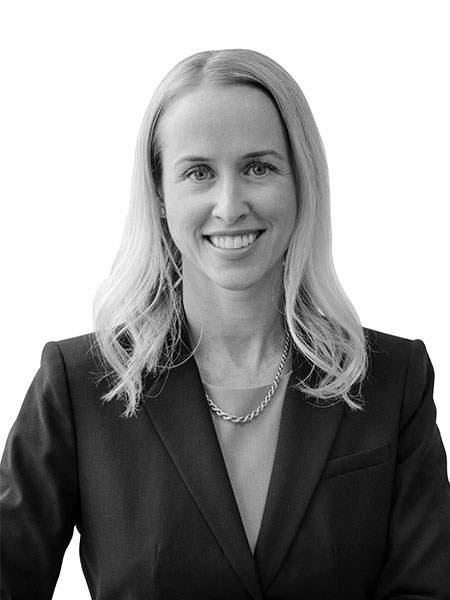 Vanessa Lester
National Director, Marketing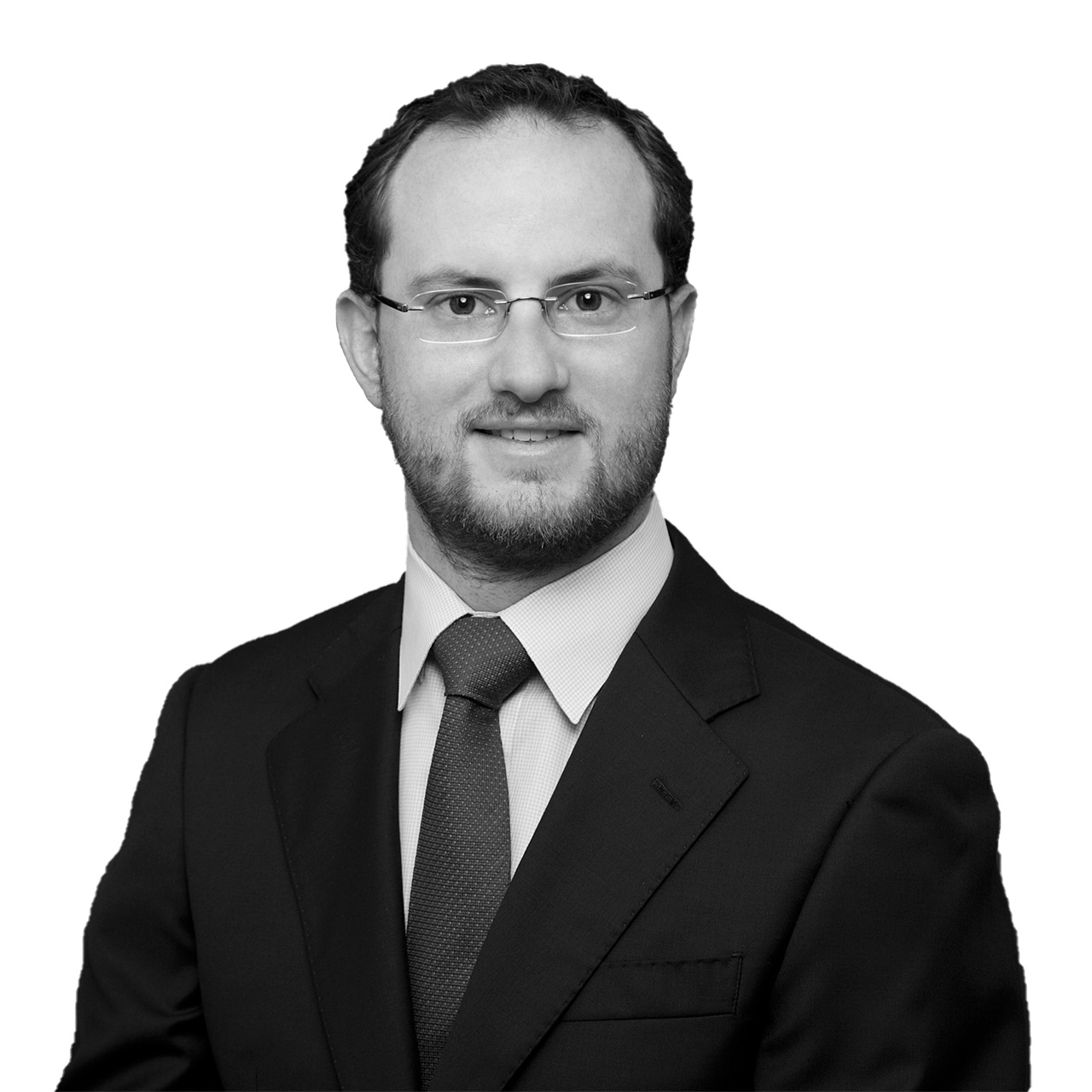 Thomas Forr
Director, Research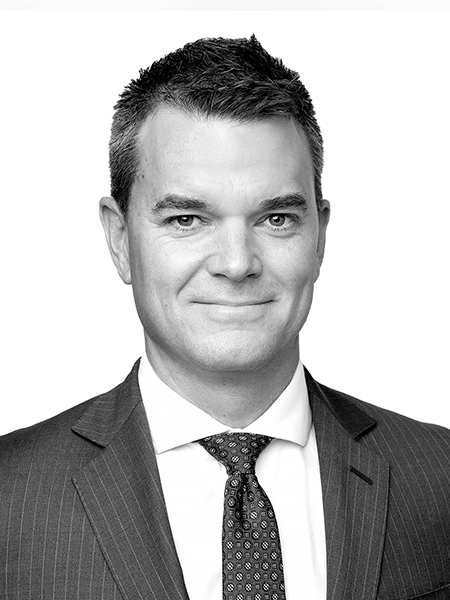 Matt Picken
Managing Director, Head of Capital Markets, Canada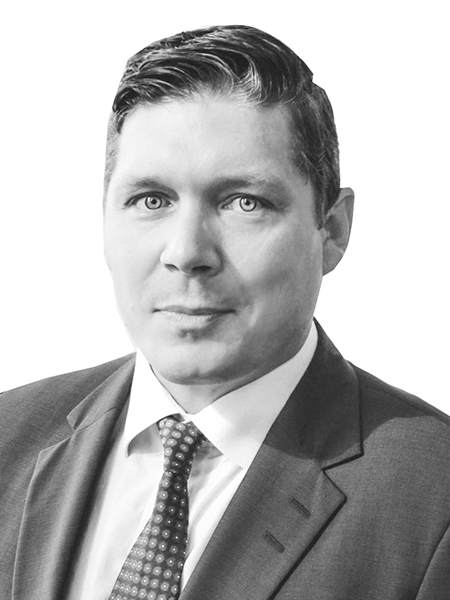 Brett Elofson
Managing Director Head of Tenant Representation, Canada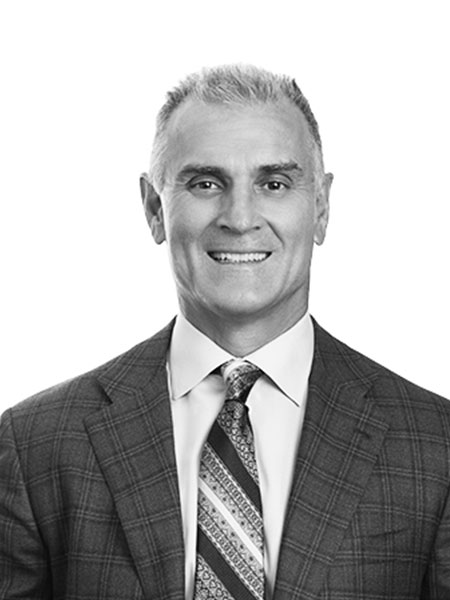 Marshall Toner
Managing Director
Tim Sanderson
Managing Director Head of Retail, Canada
Dave Lehto
Managing Director Head of Project and Development Services, Canada
Ron Fiell
Vice President, Property Management
Dave Black
Vice President, Practice Lead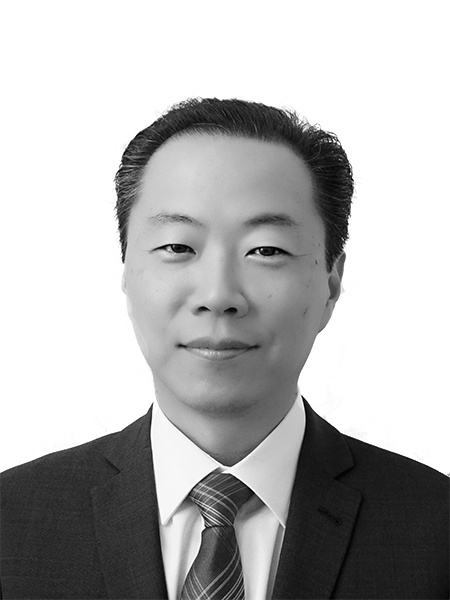 Anthony Cho
Business line lead, Corporate Solutions
Read about our diverse board of directors who proudly represent the best interests of our shareholders.