Meet the Authors: The Workplace You Need Now
Shaping Spaces for the Future of Work
Virtual |
October 27, 2021 |
1 PM CDT
Meet the authors of the just-released book "The Workplace You Need Now" for a fireside chat and Q&A.
Learn about the responsible, personalized, and experiential workplace that you should have today
Create the culture that drives collaboration, creativity, and a community that attracts and retails top talent while fostering high performance
Learn how Real Estate, Human Resources, and other parts of the business are partnering closer
Ask the authors about the book and current trends in the industry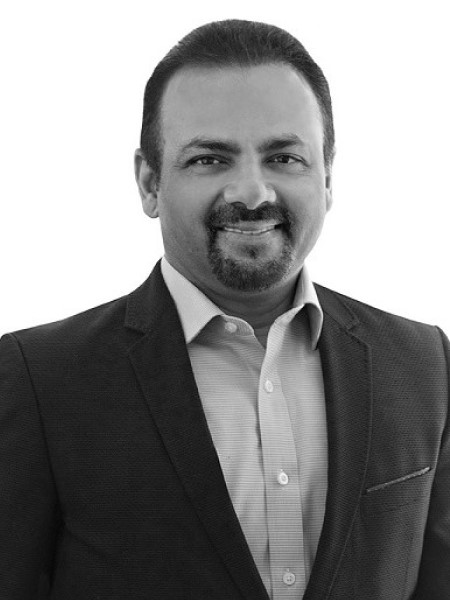 Sanjay Rishi
CEO Work Dynamics, JLL Americas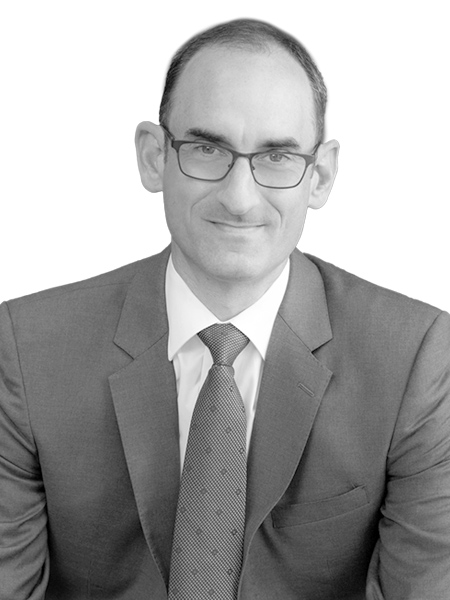 Benjamin Breslau
Chief Research Officer, JLL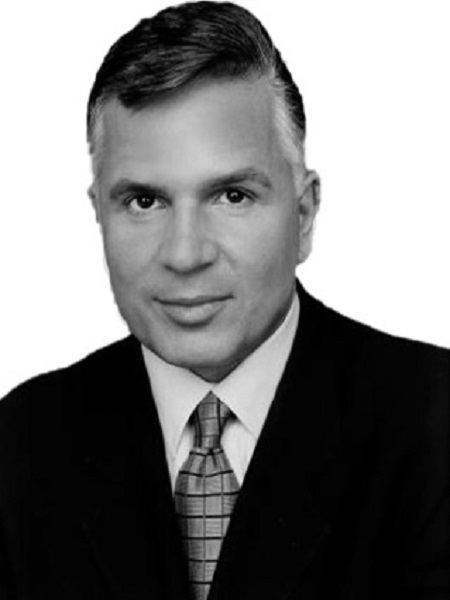 Peter Miscovich
Managing Director, Strategy + Innovation, Consulting, JLL
PRIVACY NOTICE

Jones Lang LaSalle (JLL), together with its subsidiaries and affiliates, is a leading global provider of real estate and investment management services. We take our responsibility to protect the personal information provided to us seriously.
Generally the personal information we collect from you are for the purposes of dealing with your enquiry.

We endeavor to keep your personal information secure with appropriate level of security and keep for as long as we need it for legitimate business or legal reasons. We will then delete it safely and securely. For more information about how JLL processes your personal data, please view our privacy statement.