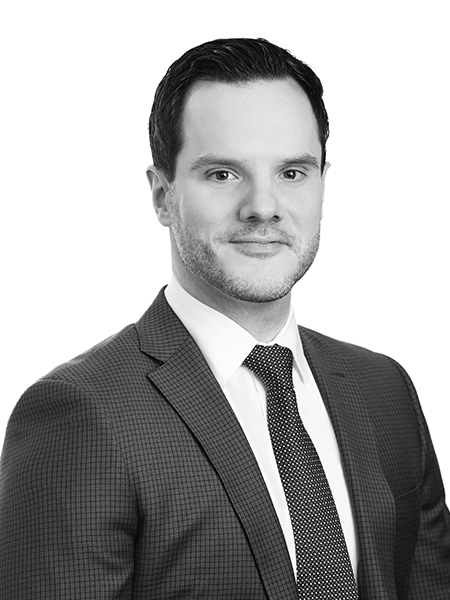 Adam Ramsay
Executive Vice President, Agency Leasing & Tenant Representation
Adam Ramsay is an Executive Vice President of the Suburban & Beltline office leasing team in the Calgary JLL office.
Specializing in tenant representation and property listings, Adam acts a trusted advisor and analytical strategist for tenants and landlords. Focusing on Calgary's Suburban and Beltline office geographies he has worked with a variety of small private firms, large publicly traded companies and institutional landlords. He has considerable experience in office leasing including: new lease acquisitions, lease renewals, subleasing, and agency leasing. Adam also works extensively with medical professionals assisting them in selecting new locations and negotiating leases.
Experience
Adam joined JLL in 2013 and has worked on over 450 lease transactions with clients such as: Canada Post, Saskatchewan Government Insurance, HSBC, Stantec, Halliburton Group Canada, Lockheed Martin Canada, William Joseph Communications, Laurentian Bank, Securitas, BCW Architects, Anstice Communications, IRI-Aztec, Convergent IS, State Farm, The Hartford Insurance Company, TransAlta Corporation, Churchill Properties, Canadian Urban Limited, Anthem Properties, Ronmor Holdings, Artis REIT, Concert Properties, Morguard, Epic Investment Services, and NorthWest Healthcare Properties.
In 2018 and 2019, Adam was the recipient of JLL's Client Service Award and in 2019 Adam was also ranked as one of JLL Canada's top producers.
Education and Affiliations
Adam has a Bachelor of Commerce degree from the Haskayne School of Business at the University of Calgary and previously worked for a large global life insurance company as an asset analyst on their Western Canadian real estate portfolio. Adam is a current member of the Taza Crossing Health & Life Sciences Advisory Board.
In his spare time Adam is an avid reader, movie buff and enjoys spending time with family in Calgary, Alberta.