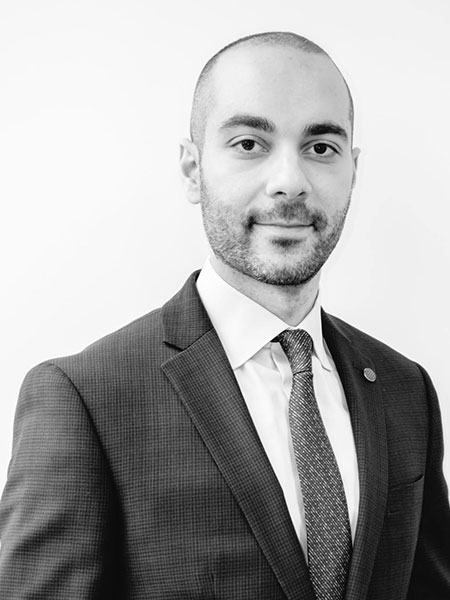 Ali Torabipour
Vice President
Ali Torabipour serves as an Associate Vice President in JLL's Toronto office specializing in Tenant Representation.
Current Responsibilities
Ali Torabipour is responsible for consulting with clients and providing real estate solutions for office users both locally and across Canada. Mr. Torabipour's experience and knowledge of the real estate market allow him to create maximum leverage and savings for tenants. Mr. Torabipour is responsible for preparing market surveys, preparing quantitative and qualitative analysis, and drafting lease documents.
Experience
Mr. Torabipour has worked in corporate real estate for over 10 years. Prior to joining JLL, he was a member of the office leasing team at a national Tenant Representation firm and quickly acquired extensive experience working on a variety of complex and market-leading transactions. Before entering the world of corporate real estate, Mr. Torabipour served as an Account Services Representative with the Royal Bank of Canada.
Education and Affiliations
Bachelor of Administrative Studies Degree specializing in Management from York University
Member of CoreNet Global
Real Estate Council of Ontario  (RECO)