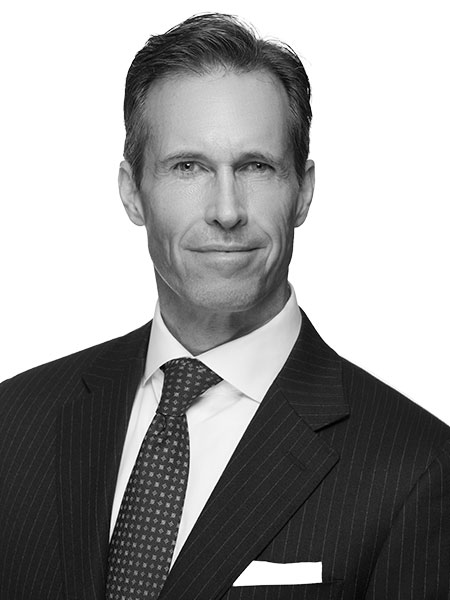 Andrew Bissett
Executive Vice President, Tenant Representation
Andrew is the Executive Vice President of JLL's Tenant Representation Group in Montreal, Canada. He is responsible for providing transactional and advisory services for large and complex office leasing transactions in the region of Montreal.
With 30+ years of experience representing owners and occupants of office space, Andrew started his career in 1990, where he worked for the real estate developer of Tour Scotia in Montreal. He joined JLL in 2006 with the goal of reinventing traditional commercial real estate brokerage through strategic innovation and collaborative leadership. Andrew has played a significant role in formulating the philosophy and creation of practice groups nationally. He currently leads JLL's Canadian Law Firm Group and sits on JLL's National Leadership Committee.
Andrew's relentless client advocacy has allowed him to negotiate thousands of leasing transactions on behalf of local and international corporations from a multitude of industries. Recognized as one of the industry's consistent top performers, he has received multiple Top Gun Awards and was one of the first three brokers in Canada to be nominated to the JLL Wall of Frame.
Andrew holds a Bachelor of Arts Degree from Concordia University. He is a licensed Real Estate Broker in the province of Quebec and holds a Masters of Corporate Real Estate from CoreNet Global.
Montreal, QC | Canada

License #: Courtier immobilier

+3

License #: Courtier immobilier

License #: Courtier immobilier

License #: Real estate broker