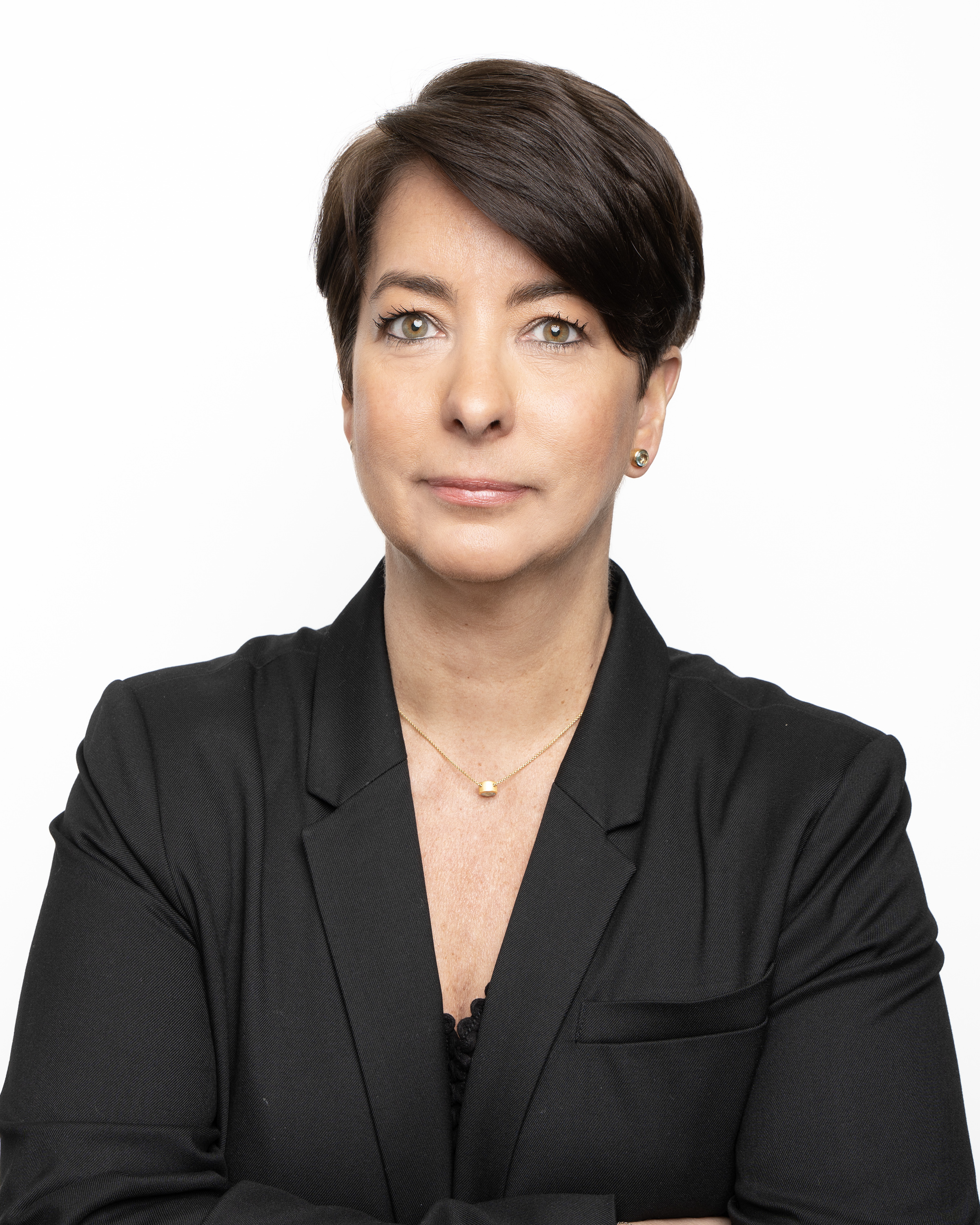 Beatrix Demers-Gavaller
Manager, Specialty Leasing National Account
Current Responsibilities
Her primary responsibilities include collaborating with the property teams on implementing specialty leasing strategies to generate additional revenue and lease vacant retail spaces, she also develops best practices for properties to successfully manage their specialty leasing programs. Beatrix serves as National Account Manager for a select group of national tenant accounts, and continues to build relationships with regional and national tenants through networking and active participation in industry conferences promoting the properties.
Experience
Beatrix has over 18 years' of commercial real estate experience, both in European and North American markets. She has exceptional expertise in deal execution and sales strategy, local, regional, and national-level specialty leasing and strategic accounts. Prior to joining JLL, Beatrix managed specialty leasing programs at Morguard for four properties in the Greater Toronto Area. Beatrix also worked in several new shopping centres development in Central Europe, where she was responsible in establishing complete specialty leasing programs and strategies in new markets. She opened 6 new shopping centres in 5 Central European countries during her tenure. 
Education and Affiliations
Beatrix holds a Real Estate License with RECO – Real Estate Council Ontario