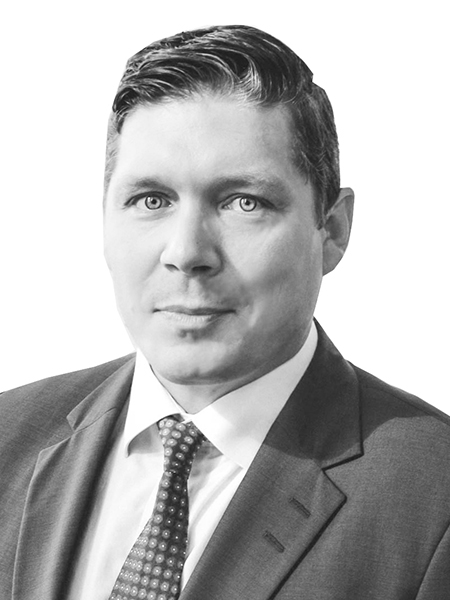 Brett Elofson
Executive Vice President, Tenant Representation
Current Responsibilities 
Brett Elofson, an Executive Vice President with JLL's Tenant Representation Group, has a recognized track record of success which is based on his extensive market knowledge, commitment to his clients, passion, and integrity.  
Brett has a proven ability to build and maintain long-standing client relationships built on quality service, collaboration, and trust. He prides himself on having a strong reputation and consistency to reach mutually satisfactory agreements. The last 15 years of Brett's career have been spent connecting world-leading businesses with office leasing support and strategic sales services. In his experience working with leading Canadian commercial real estate companies, Brett is continuously recognized as one of the largest national producers. Brett takes great pride in being an innovative leader and mentor with a passion for developing team members into top producing professionals.
Experience 
Brett Elofson's credibility has helped him build and maintain longstanding relationships with many leading Canadian organizations. Over the past 17 years, he has completed over 9,000,000 sf of transactions in 15 different markets across North America. Clients Represented: KingSett Capital (1,500,000 sf), Confidential Ecommerce Co 
(250,000 sf), Canpro Holdings/Azrieli Foundation (200,000 sf), EMI Music (200,000 sf), HSBC (113,000 sf), Valeant Pharma (80,000 sf), Amgen (65,000 sf), Bell Canada (40,000 sf), Glenn Davis Group (35,000 sf). 
Toronto, ON | Canada

License #: License # Salesperson