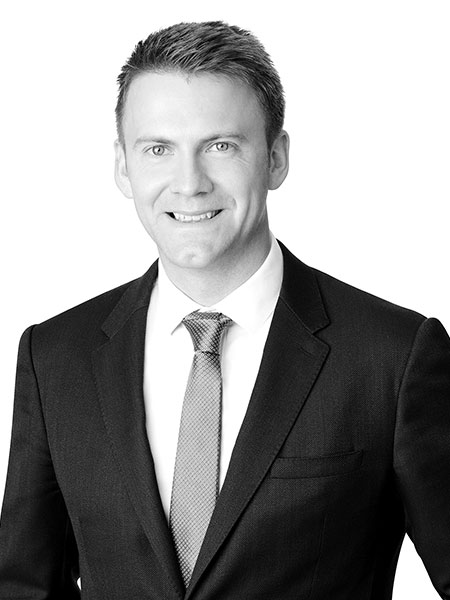 Brodie Henrichsen
Executive Vice President, Retail
Brodie Henrichsen is an Executive Vice President at JLL Canada, where he is responsible for retail leasing and investment sales in the region stretching from British Columbia to Manitoba.
Brodie's career in real estate spans more than 12 years. He joined JLL in 2018 after eight years as a Principal at Northwest Atlantic, one of Canada's most distinguished retail real estate firms. Prior to Northwest Atlantic, Brodie spent two years with Colliers International.
Based in Vancouver, Brodie has advised on numerous investment transactions and has leased over three million square feet of retail space across Western Canada. Brodie's clientele includes both landlords and tenants, however, his primary focus being on tenant representation. Brodie represents several premier retail brands across the country including, but not limited to, PetSmart, Staples, Alcanna, and Skechers Shoes.
Brodie earned a Bachelor of Commerce degree from The University of British Columbia where he specialized in Urban Land Economics. Upon graduation Brodie began his career in real estate working with an appraisal firm and a location development company.
A strong believer in the environmental sustainability, Brodie is a LEED AP and a member of the Canadian Green Building Council.
In his spare time Brodie enjoys skiing, cycling, hiking and spending time with his wife and three boys.
Vancouver, BC | Canada

License #: Représentant Commercial

+1

License #: Representative