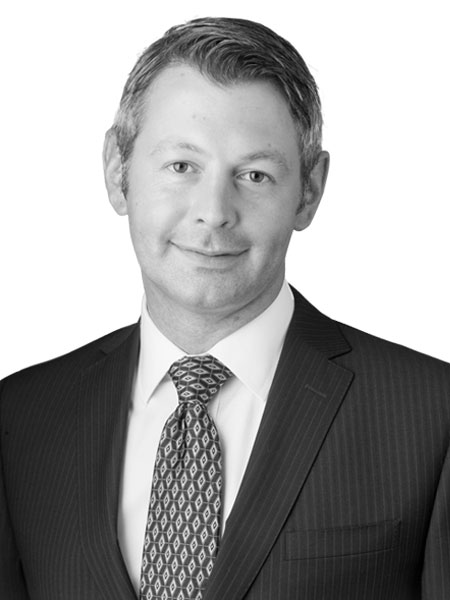 Bruno Fiorvento
Executive Vice President, Industrial
Bruno strengthens the Vancouver Industrial Team based on skill, work ethic, reputation and accountability. His entire career has been based on relationships and ethics. He has focused on investment, strata project sales, vacant building sales, tenant mandates, custom built facilities for lease and/or sale, mid-to-large bay leasing, and business park development and project leasing.

With over 20 years of experience in the industry, Bruno has completed over 1,000 transactions focused solely on the sale and/or lease of industrial space. He has leased over 9,000,000 s.f. of product and sold over $1,000,000,000 of industrial product throughout the Lower Mainland. Bruno was awarded the Service of Excellence award as voted by clients in recognition of the top service performance in Canada.
Notable Transactions include:
Disposition of The Waterfront 1371 McKeen Avenue, North Vancouver, a 25 acre land site for $120,000,000;
Disposition of Crown Packaging, 553,409 s.f. on 23.34 acres of land;
Disposition of ING Portfolio, three parcels totaling 300,000 square feet of buildings on 21 acres of land;
Successful strata presale of 253,543 s.f. at IntraUrban Rivershore, 160,000 square feet at Beedie's Series and 115,000 square feet at Conwest's Hub project;
Disposition of 11111 Twigg Place, Richmond –11.25 acres of industrial land;
Disposition of  6311 Graybar Road, Richmond – sale of 13.82 acres of industrial land;
Representation of many multinational companies including GM Canada, Phillips Electronics, Ingram Micro, Canada Post, Owens Corning, Wesco, Canadian Gypsum, Synnex, and others.
 
Education and Affiliations
Mr. Fiorvento has a business administration/economics degree from Simon Fraser University, Vancouver BC. He is affiliated with NAIOP – The Commercial Real Estate Development Association (Vancouver Chapter).
Vancouver, BC | Canada

License #: Representative