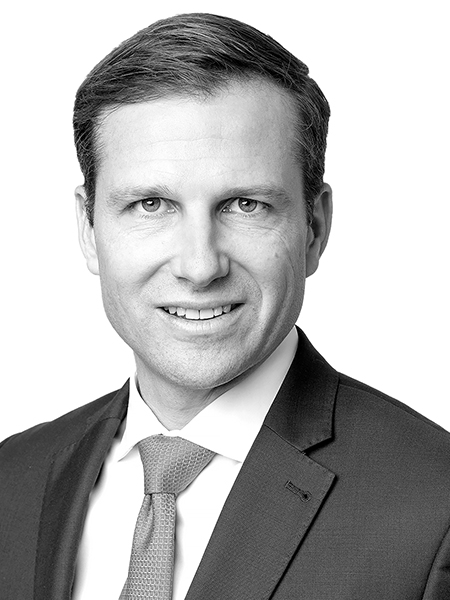 Bryce Gibson
Executive Vice President, Capital Markets
Bryce is Executive Vice President of Toronto Capital Markets at JLL, where he is responsible for the sale of commercial real estate assets in the Greater Toronto Area and Canada.
Bryce's career in real estate spans more than 18 years. He joined JLL as VP, in 2015, after 5 years at Colliers International, where he focused on the sale of both income producing assets and development opportunities.
Based in Toronto, Bryce oversees JLL's Toronto Capital Markets Team, he leads more than 5 individuals who market for sale investment properties and high-profile development sites.
Bryce earned a Bachelor of Arts degree from Queen's University, immediately after which he entered the commercial real estate industry.
In his spare time, Bryce enjoys spending time with family, skiing, mountain biking and cooking.