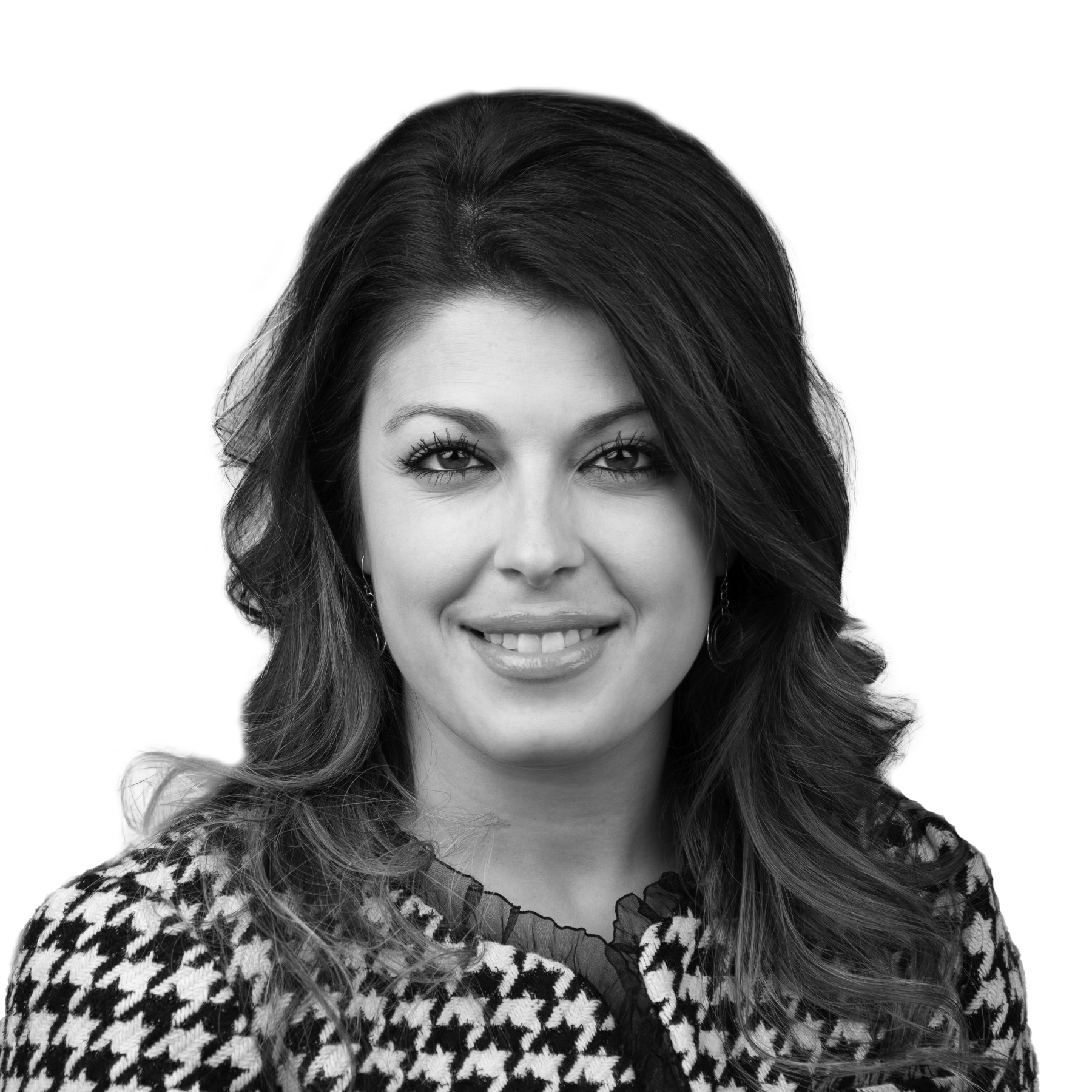 Christina Karam
Vice President, National Leasing, Property Management
Christina Karam is the Vice President, National Leasing for our Canadian Property Management Team. 
In her 14 years of experience in commercial leasing and property management, Christina has accumulated a breadth of knowledge and experience. Having overseen sizable portfolios throughout various nodes, Christina has a strong track record of elevating building profiles, reducing overall vacancy, mitigating risk, stabilizing and increasing value of assets, along with a history of notable transactions throughout various market conditions. 
Christina's extensive network of industry contacts has played a key role in securing and establishing new business while fostering meaningful relationships. She is one of the co-founders of CRE8 – a not-for-profit women's organization within commercial real estate founded in 2018 based out of Toronto. 
Within JLL, Christina works to develop the Canadian Property Management Leasing platform, where she is responsible for the overall growth and profitability of Office and Industrial Leasing.