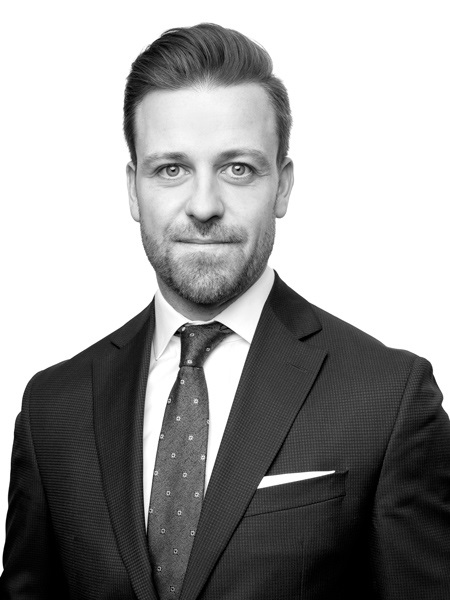 Daniel Sparre
Sales Associate, Capital Markets, Multifamily
Daniel is a sales associate for JLL's Multifamily Ontario team, specializing in Southwestern Ontario and the Niagara Peninsula.
Focusing on business development and relationship building, Daniel advises private capital groups, institutions, REIT's and asset managers in the acquisition and disposition of multifamily assets. Enhancing his client's success by sharing in depth market knowledge and forging long standing relationships through strong communication skills and a deliberate approach to real estate investment.
Education & Previous Experience
Following a 15-year career in professional sports, Daniel joined Royal Lepage Commercial in early 2019 advising clients in the acquisitions of commercial real estate in the multifamily and industrial sectors. Drawing off his success in professional sports, Daniel values team culture, self-motivated colleagues and an emphasis on optimizing results. "The school of hard knocks" best describes Daniel's educational experience which became a caveat to his travels in Europe and North America spanning 15 years. Daniel attended Saint Mary's University in Halifax Nova Scotia where his relevant studies included business management and development, providing his clients insight into future growth strategies and applying them to existing business models.
Volunteer Experience
Passionate about community involvement, Daniel has volunteered his time with local children's hospitals and has played an integral part in raising money for children with special needs and major health concerns in both Canada and Europe.