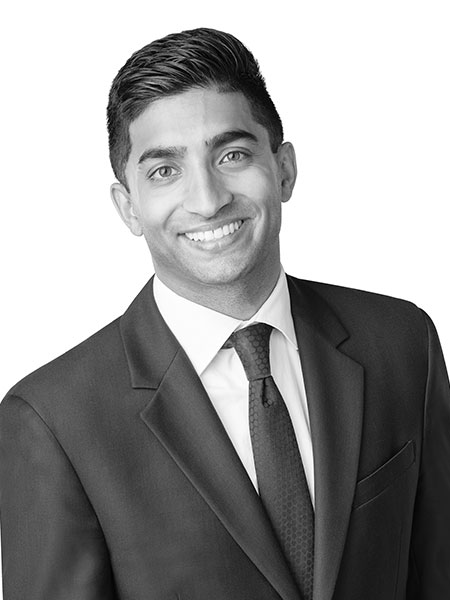 David Carvalho
Associate, Tenant Representation
Current Responsibilities
David been with the Office Leasing team at JLL for just under 5 years and has a strong real estate background. His core responsibility will be working with our suburban leasing team with both Agency Leasing and Tenant Advisory services. David is a critical component to the overall coordination of building marketing including the coordination of presentations, transaction management and quality control, business development, customer relationship management, management of reporting systems and critical date and deal management.
Experience
Prior to working at JLL, David was working in the Development division of Shoppers Drug Mart/ Loblaws. Since moving to JLL he has completed numorous transactons and continues to work with the senior leaders to expand JLL's footprint in the suburban markets.
Education and Affiliations
David attended Western University and St. George's School.
Notable Transactions & Projects
· First West Credit Union Building (Langley)
· Central City Tower 2 (Surrey)
· Guildford Office Park (Surrey)
· Sperling Plaza (Burnaby
· The Kodak Building (Burnaby)
· Station Square Phase 5 (Burnaby)