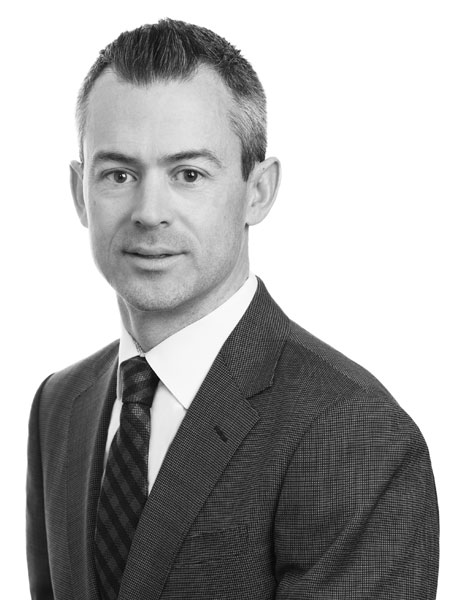 David Lees
Executive Vice President, Tenant Representation
David Lees is an Executive Vice President of the Suburban & Beltline office leasing team in the Calgary JLL office.
Specializing in Suburban and Beltline office sales and leasing, David has developed a thorough understanding of the Calgary office market's tendencies and trends. Prior to joining JLL, David gained valuable negotiating experience as a land agent with Progress Land Services; negotiating hundreds of leases and acquisitions of land. Since joining the office leasing industry in 2008, he has successfully negotiated in excess of 3.0 million square feet of transactions for clients from a wide range of industries. Notable transactions include: Harris Canada, Energy Safety Canada, Miele, Desjardins, ThyssenKrupp, Corus Entertainment, AMJ Campbell, and Maxxam.
A strong believer in driving positive change in the workplace, David is a member of the JLL Emerging Leaders Council.
In his spare time, David enjoys camping, fishing, and golfing with his wife and three sons.