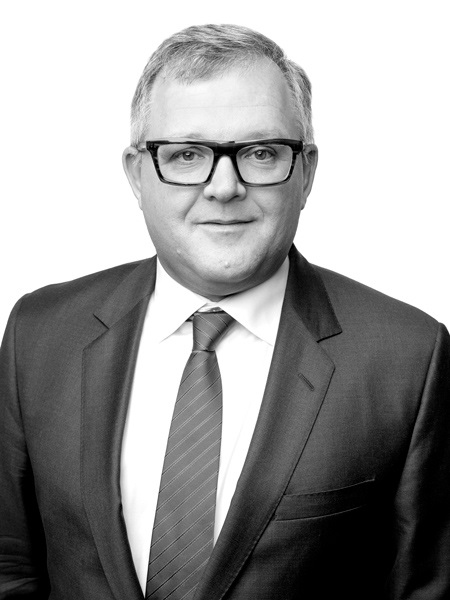 Earl Kufner
Executive Vice President, Capital Markets, Multifamily
Earl is a founding member of JLL Ontario's Multifamily Team and has been involved in the sale of approximately 200 multifamily properties valued at over $2.0 billion. Earl's proven financial modeling and due diligence capabilities provide his clients with the critical decision-making tools and processes that help ensure a smooth transition from offer to closing. He possesses a very strong understanding of urban dynamics and the municipal processes which shape development. During his 20-year career, Earl has acted on behalf of individuals, family trusts, institutions, asset managers, receivers and many corporate interests.
Education & Previous Experience
Earl has a diverse educational background that includes engineering and urban planning. He applies the technical skills learned from each discipline when working through valuation modeling and asset descriptions with the goal of maximizing income and mitigating the impacts of potential capital exposure for clients. Prior to joining JLL, Earl co-founded the Colliers Apartment Team and contributed to transactions with the Hotel, Industrial, Office and Land practice groups. Taking the experience gained from working with these industry leading teams, Earl has dedicated the past 18 years to focus exclusively on the acquisition and disposition of multifamily investment properties, primarily in Ontario.