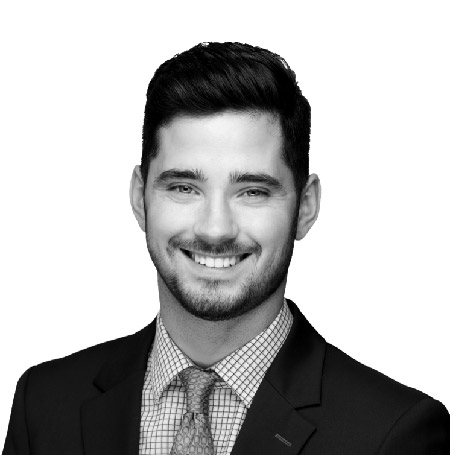 Jake Sinclair
Associate
Jake's career in commercial real estate spans more than a year. He joined JLL as an associate in 2019, after having spent a year in outbound sales in the technology sector. Jake is a recent graduate with years of experience in building and maintaining client relationships. 
  
Jake earned a Bachelor of Commerce from McGill University, where he specialized in information technology and marketing. While in school, he was very involved in Academic Varsity, where he competed in global case competitions in addition to Athletic Varsity where he competed in numerous provincial golf tournaments. Jake is currently working to obtain his license of Commercial Real Estate Brokerage in the province of Quebec.
 
A strong believer in helping children in need, Jake is a member of the Young Leaders Circle of the Montreal Children's Hospital Foundation. Jake was actively involved in several charitable organizations such as the McGill Management International Case Competition, along with Déjeun'aide – Breakfast with Leaders, which he co-founded with the goal to provide young professionals and students the opportunity to learn from industry leaders. 
In his spare time, Jake enjoys spending time with family cooking, golfing, and travelling. 
Montreal, Quebec | Canada