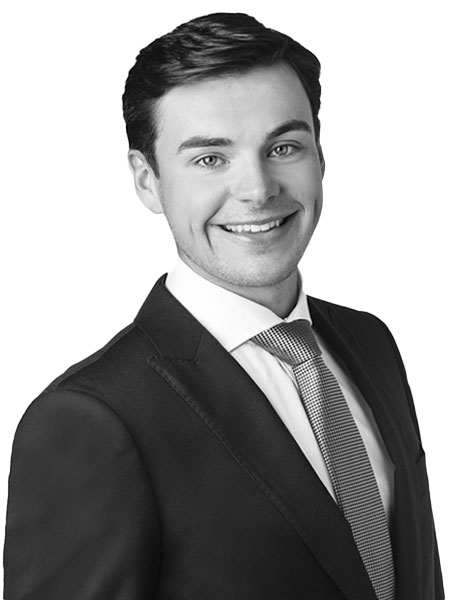 James Acres
Sales Associate, Retail
James is a Sales Associate of the Americas at JLL, where he is responsible for both retail tenant representation and landlord representation throughout Western Canada.
James's career in real estate spans more than 2 years. He joined JLL as an intern in the summer of 2018 before completing his final year of study at the Queen's Smith School of Business.
Based in Vancouver, James works with JLL's retail team on transaction services related to leasing, selling, and marketing commercial real estate properties.
James earned a Bachelor of Commerce Degree from Queen's Smith School of Business with a focus in Finance.
A strong believer in the fight against fight heart disease and stroke related conditions, James is a strong supporter of the Heart and Stroke Foundation of Canada.
In his spare time, James enjoys spending time with family and friends, skiing, golfing, and scuba diving.
Vancouver, BC | Canada

License #: Sales Representative