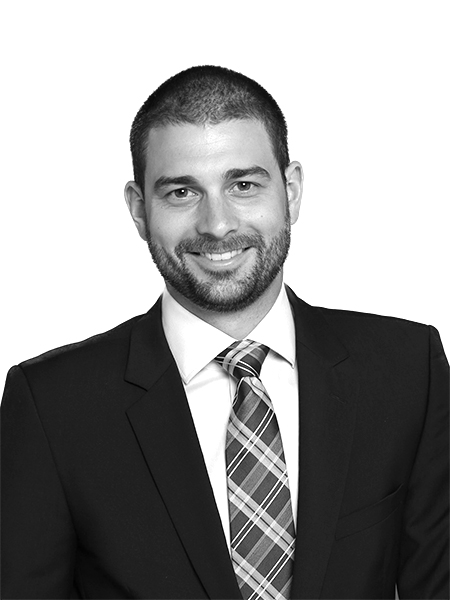 Jared Coffell
Vice President, Value and Risk Advisory
Jared Coffell currently serves as Vice President of JLL Value and Risk Advisory team in JLL's Downtown Toronto office. Mr. Coffell specializes in the valuation of major institutional grade retail, office and industrial assets across the country, and has been directly involved in appraising and advising on some of most prestigious real estate in Canada. In 2019, the Toronto-based team valued in excess of $35 billion in commercial real estate for some of Canada's largest real estate owners as well as other local and international clients.
Jared's career in Valuation began in 2006 after graduating from University. In 2014, Jared joined JLL, after spending eight years at Cushman & Wakefield as a senior analyst with the National Investment Valuation Group. Similarly to JLL's Valuation Advisory group, while at C&W, Jared was responsible for the valuation of high-profile investments across the country for many of the largest pension funds and REITS, as well as institutional and other industry leaders.
Jared graduated from Huron University College at the University of Western Ontario in 2006 with a Bachelor of Arts – Honours in Economics. Jared is currently a candidate member of the Appraisal Institute of Canada, an active member of NAIOP and pursuing Royal Institution of Chartered Surveyors (RICS) membership.
In his spare time, Jared enjoys spending time outside, keeping active with his wife, Kimberley and golden retriever, Apsley, or at the cottage with the extended family. A competitive hockey player in his youth, Jared still remains active playing in a mens league with friends.