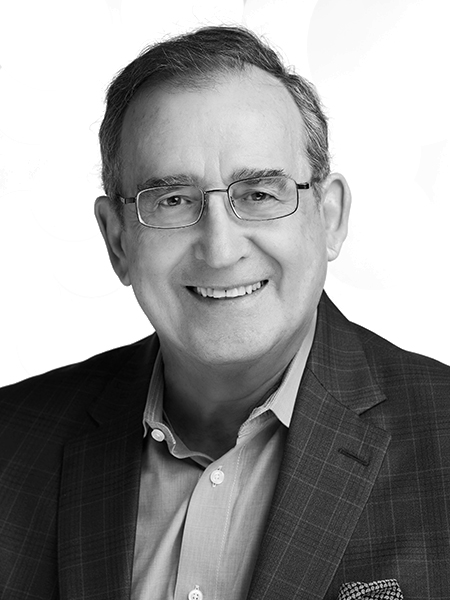 Jean Chalifour
Senior Vice President, Tenant Representation
Jean is a Senior Vice President at JLL Canada, where is responsibilities are to provide advisory and transaction services to existing corporate clients, develop new business and grow JLL's presence in the National Capital Region.
Jean's career in commercial real estate spans more than 33 years. Prior to joining JLL in 2010, he operated his own brokerage company as a licensee of The Staubach Company for Eastern Canada; worked as a senior leasing broker for another global real estate service provider representing the interest  of corporate space occupiers and earlier in his career, he worked for  4 years  as executive director of office leasing for a major North American property owner.
Based in Ottawa, Jean exclusively represents the interest of corporate space occupiers, including Fortune 500 enterprises, public institutions, government agencies and crown corporations, professional firms and not-for-profit organizations. Over the years he has successfully completed projects that include sourcing new premises through lease or purchase agreements, disposition of surplus space, lease restructuring, head office relocations and build-to-suit development projects. 
Jean is a registered Broker with the Real Estate Council of Ontario and the Organisme d'autoréglementation du courtage immobilier du Québec, allowing him to conduct brokerage activities in both Ontario and Quebec provinces. He studied business administration at Laval University, Quebec City.
A strong believer in family ties, he splits his spare time between his immediate family and extended family gatherings. He loves to cook, is an avid reader, plays golf and practices yoga.
Ottawa, ON | Canada

License #: 4491981 *Broker

+1

License #: B5387 *Courtier immobilier