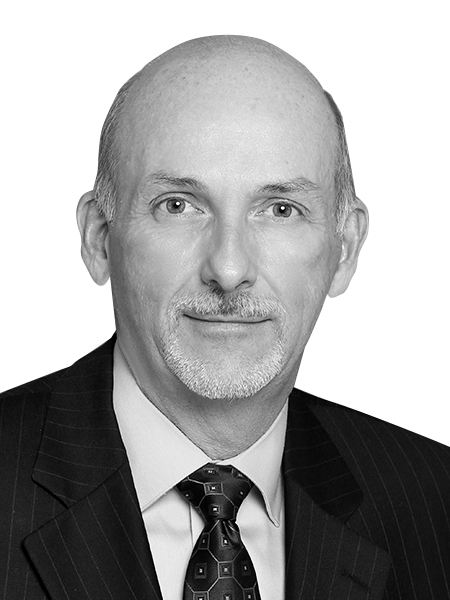 Jeffrey Sinclair
Vice President, Strategy & Performance Management
Jeffrey Sinclair is a corporate and commercial real estate executive with extensive experience across the Corporate Real Estate Industry.
Current Responsibilities
Jeffrey is dedicated to supporting JLL Brokers and our Clients by providing a high level of customer service in driving enterprise value from the effective relationship between business strategy, real estate assets and building occupants. Specific focus areas include Enterprise Alignment, Occupancy Planning, CRE Strategy, and working with Brokerage teams to develop and deliver portfolio solutions for our Clients as well as supporting individual lease and sale transactions. His current Client portfolio encompasses approximately 20 million sf of tenant occupied space in 500+ global locations.
Immediately prior to his current role, as part of the Canadian leadership team, Jeffrey worked directly with the JLL Brokerage teams in our three Toronto offices and supported all Canadian offices, ensuring that brokerage operations had all required tools, platform resources and support to deliver value and results for our Clients. With a focus on continuously improving the performance level of JLL Canada brokers, Jeffrey's responsibilities included:
Team and individual business planning and strategy
Team structure and collaboration
Training, mentoring and coaching
Brokerage support for Client business development
Best practices, templates and integration across business lines
Broker on-boarding and recruitment
Driving adoption of platform tools including CoStar and the related CoStar Brokerage Applications CRM
Experience
Jeffrey is an experienced commercial and corporate real estate executive with a career dedicated to optimizing the relationship between corporate occupants and real estate assets. He has more than 30 years of commercial real estate experience gained from roles in corporate real estate leadership, strategic consulting, business coaching, integrated real estate consulting services and development/asset management.
Corporate real estate experience includes leading the internal team responsible for a Canadian telecommunications portfolio encompassing more than 700 locations and Country Leader for Siemens Real Estate. For landlords and asset managers, he has completed various office, retail, industrial and residential projects throughout Canada. Additionally, as a service provider at another brokerage organization, Jeffrey was responsible for portfolio strategy and transaction management on behalf of various national clients including GE Canada, Bridgestone-Firestone and PwC.
Education and Affiliations
SLCR (Senior Leader in Corporate Real Estate), CoreNet Global
BA, Honours Geography (Urban Development), University of Western Ontario
CoreNet Global Global Finance Committee (past)
CoreNet Global Canadian Chapter Executive – Treasurer (past)
TRIEC, Toronto Regional Mentoring Program