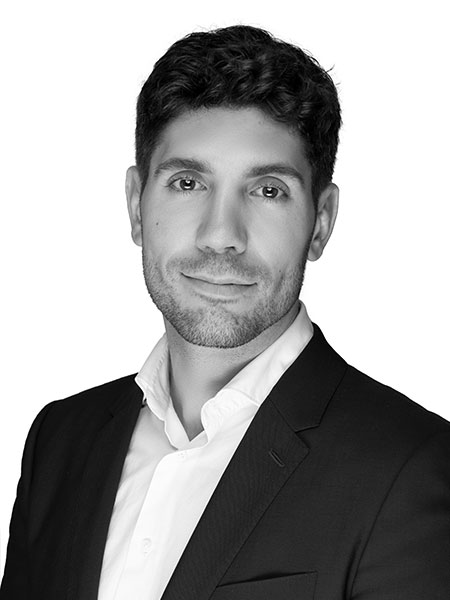 Jesse Provost
Sales Associate, Retail
Jesse Provost is a Sales Associate in the Province of Quebec at JLL, where he is responsible for the leasing of retail space in the region stretching from the Ottawa-Gatineau area to the Eastern parts of the Province of Quebec, centered around the Greater Montreal Area.
Jesse's career in commercial real estate spans more than four years. He joined JLL as a Research Associate in 2018, after three years at Northwest Atlantic, where he provided support to a retail leasing team specialized in tenant representation by surveying real estate opportunities, preparing presentation materials, conducting field research and communicating information to clients.
Jesse earned a Master of Planning degree from Queen's University, and a Bachelor of Arts degree from Concordia University where he Graduated with honours.
In his spare time, Jesse enjoys spending time with family and friends, cycling, and snowboarding.
Montreal, QC | Canada

License #: Commercial real estate broker

+1

License #: Courtier immobilier commercial