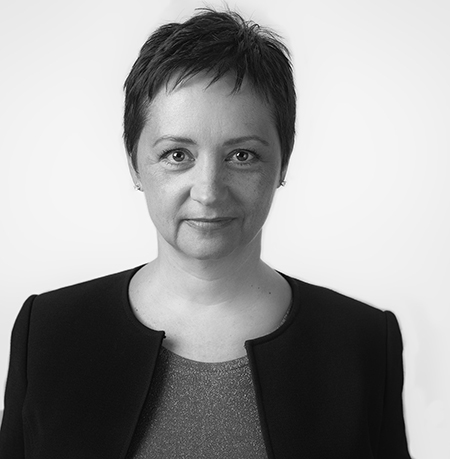 Johanne Marcotte
EVP - National Operations & Leasing Québec, Shopping Centers
Johanne Marcotte is the Executive Vice President, National Operations & Leasing Québec, Shopping Centers at JLL. She oversees all the operations for shopping centres in Canada that are managed by JLL, in addition to being responsible for retail leasing team throughout Québec.
Having worked in real estate for close to 30 years, Johanne has expertise in a number of markets; in addition to managing national-level teams and contributing to structuring projects, she has throughout her career managed local, regional and urban shopping centres all over Québec.
She is also active in her community, and sits on the board of Tourisme Montréal, acts as VP of the board for the Association d'entraide Le Chaînon, as well as trustee for the Fondation Montréal Centre-Ville. She is also the President of CREW M and has managed its operations from 2013 to 2015. In 2016, she was elected as the first Chairwoman of the Board of Montréal Centre-Ville, on which she sat as a director for 8 years.