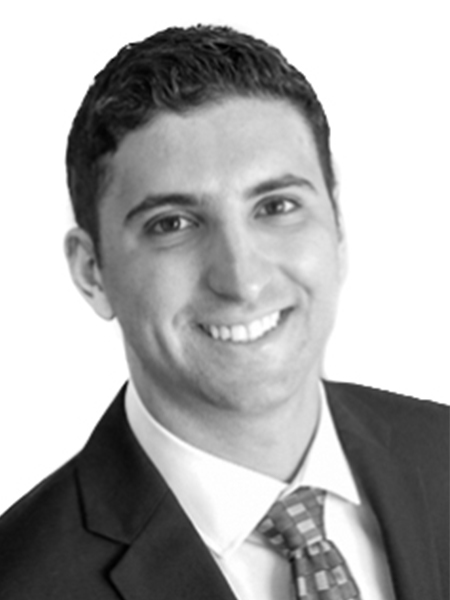 Julian M. Smith, C.E.M., PMP, B.Eng.
Sustainability & Energy Project Manager, Commissioning & Building Analytics
Current responsibilities
Julian is a Project Manager with JLL with six years of project management experience in the energy and sustainability field. He has a deep understanding of a variety of energy systems from his diverse work on large-scale, complex projects in commercial real estate, retail, pharmaceuticals, and heavy manufacturing. This includes Julian's management of $2M energy projects and a $10M energy portfolio.
Millions of dollars have been saved by clients utilizing the disciplined energy management policies developed by Julian. His specialized knowledge covers all aspects of modern energy management, and he assists clients to implement his solutions and develop the monitoring approaches to verify the projects achieve the desired savings.
Data-focused and creative, he identifies cost effective energy and sustainability solutions that saves millions and brings programs to completion as an effective PMP-certified project manager.
Experience
Julian has been the Energy Manager for various national accounts, successfully developing and managing energy-saving systems for variety of commercial and heavy industry structures.
As a national account Energy Manager, Julian managed over 900 buildings across the country. In this role, his energy saving implementations resulted in over $1.3M of savings, including the recommission of many BAS systems. His national account experience also includes management of a $10M national real estate retail portfolio.
In heavy industry, he led and built an energy program from the ground-up for a cement plant, finding over 7.2 million kWh in total savings, while developing awareness programs across the site.
Through this experience, he gained a deep understanding of impactful building energy systems, and how to fine-tune them to run optimally.
Education and Affiliations
Bachelor of  Engineering, University of Western Ontario

Certified Energy Manager

Project Management Professional (PMP)

LEED Accredited Professional (AP)
Professional Associations
Association of Energy Engineers, AEE

Project Management Institute, PMI
Key Projects
Canada Postal Office Services' account Energy Manager, ON