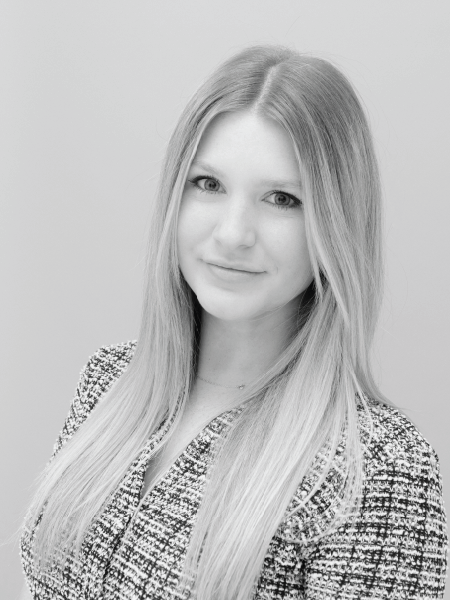 Kate Rizzardo
Senior Transaction Manager
Kate is a Senior Transaction Manager and Sales Representative specializing in office leasing , Downtown Toronto. 
Partnering with Rob Sweeney on their tenant representation portfolio, Kate has completed over 300 lease transactions, spanning over 1,000,000 sq. ft. Kate has successfully executed transactions on
behalf of their clients that include relocations, expansions, renewals, extensions, subleases, and terminations. She specializes in offer and lease reviews, financial analytics, and strategy development, which
are all components that foster positive experiences and optimal deal outcomes for their clients.
Kate is a graduate from the University of Western Ontario and immediately entered the commercial real estate industry. Along with her  5+ years of experience in the industry, she holds an active real estate licence in Ontario, Canada and is a member of the Toronto Real Estate Board (TREB) and the Ontario Real Estate Association (OREA). She also is a member of CREW Toronto (Commercial Real Estate Women) and Cre8 –Women in Commercial Real Estate.