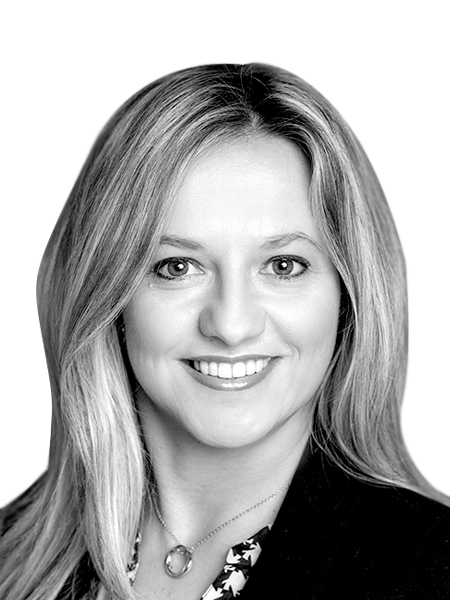 Kathy Kolodziej
Senior Vice President
Kathy brings 20 years of real estate experience, concentrated at the management level and working with complex public and private corporate real estate portfolios. In late 2018, Kathy joined the JLL industrial team and is responsible for managing tenant representation assignments, agency leasing/sales and JLL corporate client requirements.
Prior to joining the industrial team, she led the Transaction Advisory Services team responsible for the Canada Post account. In that role, she led a team of three Transaction Managers and an Analyst who executed in excess of 350 transactions annually across Canada. During her tenure as the transaction lead, Kathy in conjunction with the markets team completed a number of complex transactions in excess of 100 million dollars. Previously, Kathy held a management role at CML Health Care/LifeLabs where she was responsible for transaction management and lease administration. In this role she also managed the planning, design and construction of all new-builds and renovations.
Prior to CML/Lifelabs, Kathy spent 3 years as Program Manager, Facility Acquisitions, for the Region of Peel where she oversaw the acquisition, leasing, and lease administration of the Region's portfolio of real estate assets. Her initiatives and leadership led to millions of dollars in cost savings, and the successful delivery of the Paramedic acquisition program. In this role Kathy completed a 200,000 sf office purchase and land purchases for 12 paramedic stations. She also worked as a Transaction Manager at SNC Lavalin/Nexacor where she was responsible for managing the portfolio for Bell Canada in Ontario.
Kathy started her career in real estate at Cushman & Wakefield where she was responsible for managing industrial corporate accounts such as Emco, Bridgestone-Firestone and Frito-Lay Canada.